Agenda
TECH+ features a full day of industry-changing ideas, projects, tools, and demos from technology leaders.
Earn 6 AIA LU.
Artificial Intelligence is making us uncomfortable, and that's a good thing.
With the constant pace of change catalyzed by emerging and nascent technologies' unfettered diffusion across the Architecture, Engineering, and Construction community, we need to understand what people and technology do best, clarify what we could do, and be aspirational about what we should do. Instead of being defensive, reactive, or frustrated, we need to be nimble and opportunistic and embrace a growth mindset to augment and evolve our skill set, value proposition, and purpose within the built environment.
Join architects Matthew Krissel AIA and Randy Deutsch FAIA for an engaging, fast-paced talk that aims to reframe the questions we should be asking and elevate our expectations, including a behind-the-scenes look at the formation of the world's first Built Environment Futures Council (BEFC), a national, diverse, and interdisciplinary group working to advance the discourse and opportunities for Artificial Intelligence in Design and Construction with actionable leadership, insight, and foresight relevant to practice.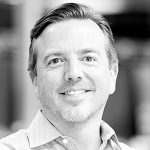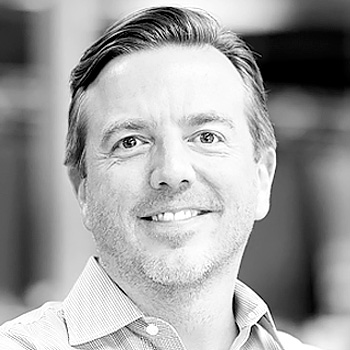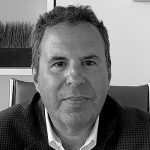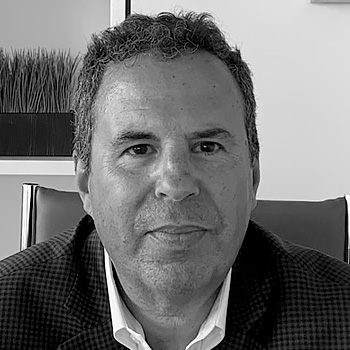 Contemporary Architecture relies on technological advancements. As a developer of one of the first BIM Authoring Tools in the industry, Graphisoft remains dedicated to innovation and empowering teams to design great buildings. Our future forward solutions provide a proven method to create an intelligent building model – so that all stakeholders can collaborate and keep an accurate data set that opens the door to efficient, sustainable building practices.
Join Miles Smith, North Amercian Solutions Manager and representatives from firms using these methods for an interactive discussion about how our products today deliver in the real world.
Moderated by: Niknaz Aftahi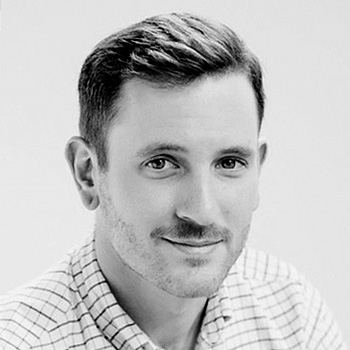 Miles Smith
North American Solutions Manager
Graphisoft
Complimentary Networking Lunch | Methods+Materials Gallery Break
restaurant
Join the Conversation
Don't miss out by signing up today