TECH+ presents cutting-edge products that range from virtual reality-aided design tools, mobile apps, sensors and software platforms to rapid prototyping and fabrication.
Come see the latest in smart building systems, advanced materials and innovative products that help create the spaces of the future.
About The AN Media Group
The Architect's Newspaper and AN Interior serve up news via print and digital media to a community of architects, engineers, landscape architects, lighting designers, interior designers, academics, developers, contractors, and others who create the built environment. AN specifically targets and reaches influencers, specifiers, and thought leaders across the AEC community.
AN is a proven driver of AEC decision makers to specialized events, drawing thousands of professionals to leading-edge conferences such as Facades+ and TECH+ Expos held across the U.S.
AN makes the connections to build upon.
Testimonials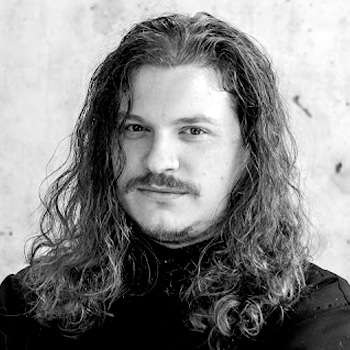 It was great to see such a mix of architects with so many people around the industry who also influence and shape it. Together, there is an energy in the room that feels unique to the discipline. The day was filled with unique talks and the networking opportunities were on point!
Ryan Scavnicky Founder
Extra Office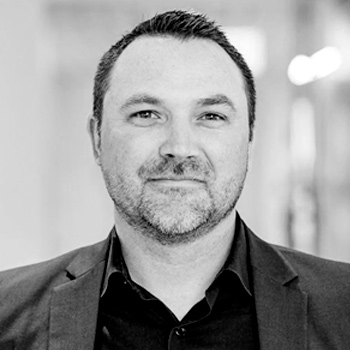 Tech+ New York did not disappoint. It was wonderful to interact with people IRL. The value of getting to meet designers who are doing very interesting work and then talking with them after the presentation is something I have missed very much these past few years.
Nick Cameron Director of Digital Practice
Perkins&Will
Past Programs