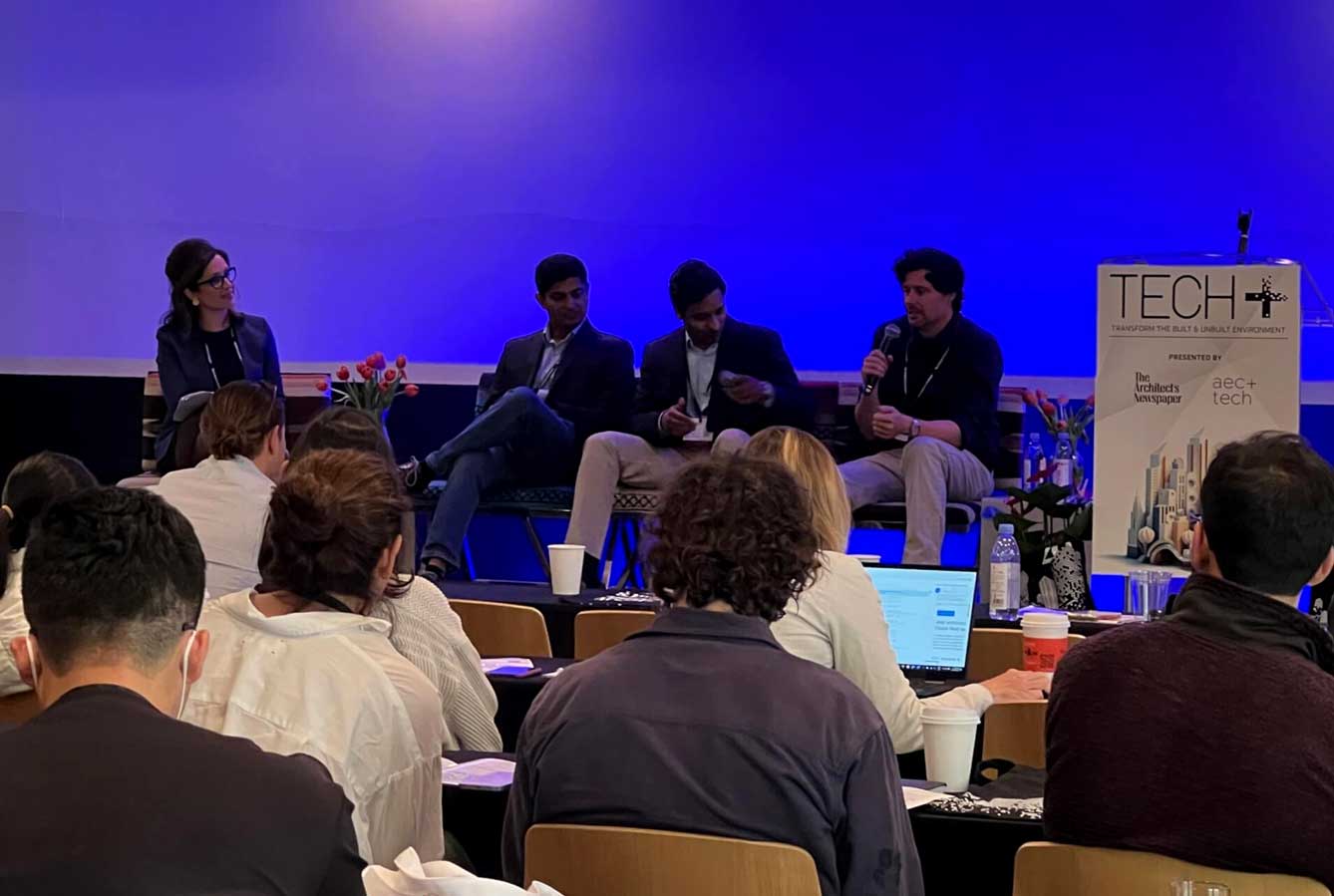 TECH+ is your go-to source for AEC Technology news.
We report on the latest in the world of technology from generative design, ai, robotics, metaverse, 3D printing, energy modelling, tools and software, and more.
Dive deeper with the TECH+ Conferences and other events held throughout the year both online and in-person.
About The AN Media Group
The Architect's Newspaper and AN Interior serve up news via print and digital media to a community of architects, engineers, landscape architects, lighting designers, interior designers, academics, developers, contractors, and others who create the built environment. AN specifically targets and reaches influencers, specifiers, and thought leaders across the AEC community.
AN is a proven driver of AEC decision makers to specialized events, drawing thousands of professionals to leading-edge conferences such