TECH+ is your go-to source for AEC Technology news.
We report on the latest in the world of technology from generative design, ai, robotics, metaverse, 3D printing, energy modelling, tools and software, and more.
Dive deeper with the TECH+ Conferences and other events held throughout the year both online and in-person.Dive deeper with the TECH+ Conferences and other events held throughout the year both online and in-person.
Testimonials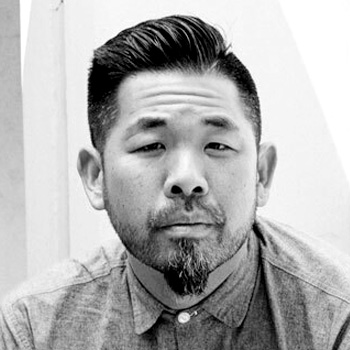 The advancement of architecture has always been informed by technological advances in the world around us. In today's rapidly evolving society, technological shifts have never occurred faster and with more impact. TECH+ is a fantastic platform and amazing community for the AEC industry to share, discover, and learn from the cutting edge technological research that is currently taking place in both architectural practice and academia and advancing our discipline.
Alvin Huang Architect, Designer, And Educator
Synthesis Design + Architecture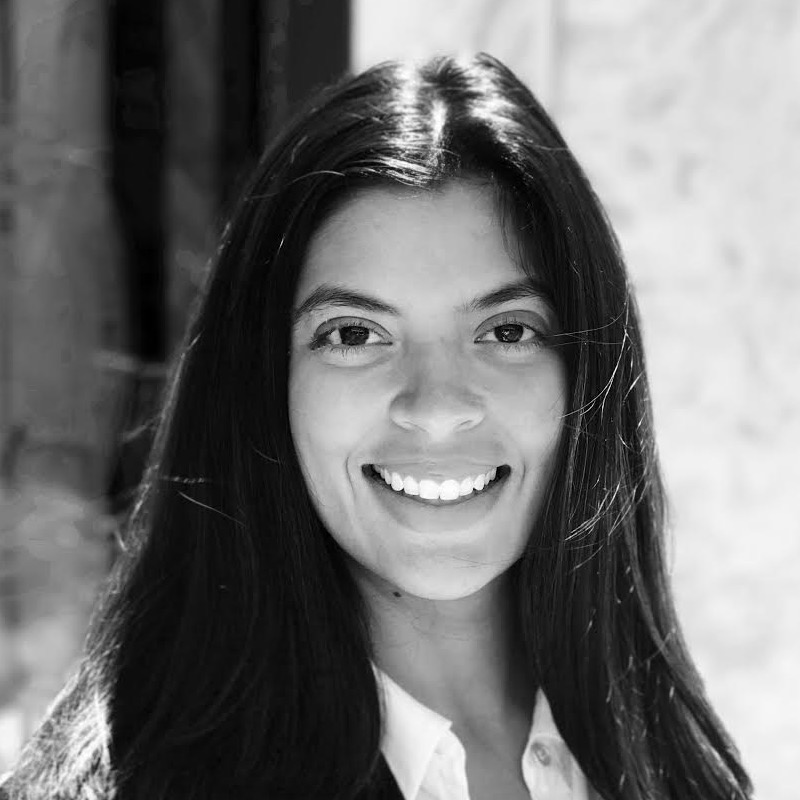 TECH+ brings together world-class architects and engineers to discuss cutting-edge products within the built environment. We met some of the most engaged, relevant attendees we've ever seen at a conference, genuinely interested in sharing ideas to create a more sustainable, intelligent built world.
Sandeep Ahuja CEO & Co-Founder
Covetool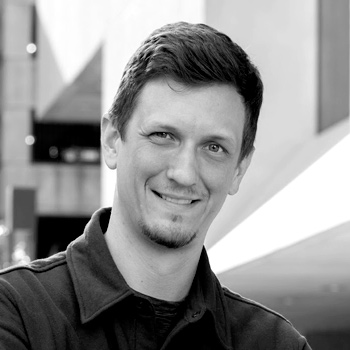 Facades+ continues to be the premier event for architects with interesting product showcases and well curated lectures by leaders in the industry!
Patrick Chopson Co-Founder
Covetool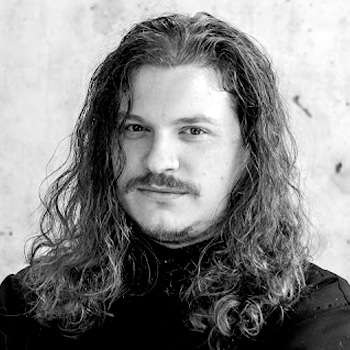 It was great to see such a mix of architects with so many people around the industry who also influence and shape it. Together, there is an energy in the room that feels unique to the discipline. The day was filled with unique talks and the networking opportunities were on point!
Ryan Scavnicky Founder
Extra Office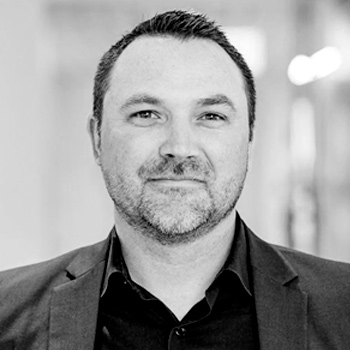 Tech+ New York did not disappoint. It was wonderful to interact with people IRL. The value of getting to meet designers who are doing very interesting work and then talking with them after the presentation is something I have missed very much these past few years.
Nick Cameron Director of Digital Practice
Perkins&Will
Sponsorship Opportunities
Startup or industry leader? Join these exhibitors and become a sponsor to make direct, productive connections with this influential group.
For more information on the different sponsorship levels, please fill out the form below or contact Diana Darling at ddarling@archpaper.com or (212)966-0630.