Digital Drivers for Future Practices
November 2, 2021
6 AIA CEUS
Tech+ Where Data Meets Design
Tech+ provides a front row seat to the cutting edge technological innovations that are driving design forward. Earn up to 6 AIA LUs while unpacking the potential of data to inform smarter and more equitable architecture and urban design. Have access to optimized building performance, electric vehicle planning, and infrastructure aggregation practices while learning about new tools for mapping, modelling, data visualization, digital simulation, and fabrication. Hosted by the Architect's Newspaper, this one-day virtual conference will include keynotes, presentations, panels, and demos from leading tech experts where AEC professionals can network and connect.
You won't want to miss out.

Earn

6 AIA LU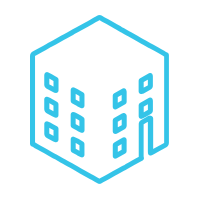 Unpack Smart
Urbanism

Practices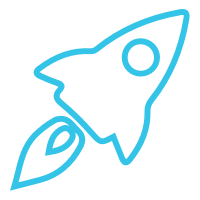 Discover Digital
Tools and

Resources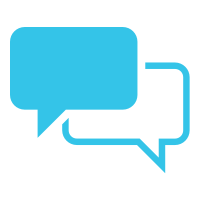 Hear From Experts

at MIT, Cornell,

Stantec, Placetailor,

and More
CO-CHAIR
AGENDA
This full day program features keynotes and presentations by industry thought leaders, as well as demos from an array of companies, both new and established. You won't want to miss out.
10:15 - 10:30 AM ET
- Virtual Doors Open
11:15 - 11:30 AM
- Meet & Greet with Keynote
Increasingly, many firms are collecting and utilizing open data to create new models for urban placemaking. By creating new data models, they promote a new way to think about master-planning, housing, health, and development in our cities that unlocks previously unthinkable opportunities.
12:30 - 12:40 PM
- Meet & Greet with Panelists

Branch Technology
- 3D Printed Facade Panels Are Unlocking Design Freedom

ClientPay

CTRL Bulding

Microsol Resources
- Streamlining with Integrated Project Management & Accounting

Moetsi

OpenAsset
1:10 - 1:20 PM
- Expo Break
1:20 - 1:40 PM
- Lunch Break
The challenge of our century is to build high-performance, future proof housing. But how can one use advanced tools to promote equity and social justice? These design leaders offer unique approaches to meeting this challenge head on.
2:40 - 2:50 PM
- Meet & Greet with Panelists
2:50 - 3:00 PM
- Expo Break
Technology allows for a new and unprecedented view of what's going on, but what we do with data has policy implications for the success and well-being of the city and its people. Hear from leaders as they discuss the horizon for good governance as they bring our cities into a connected future.
4:00 - 5:00 PM
- Workshop #1 by Microsol Resources, TBA
5:00 - 6:00 PM
- Workshop #2, TBA