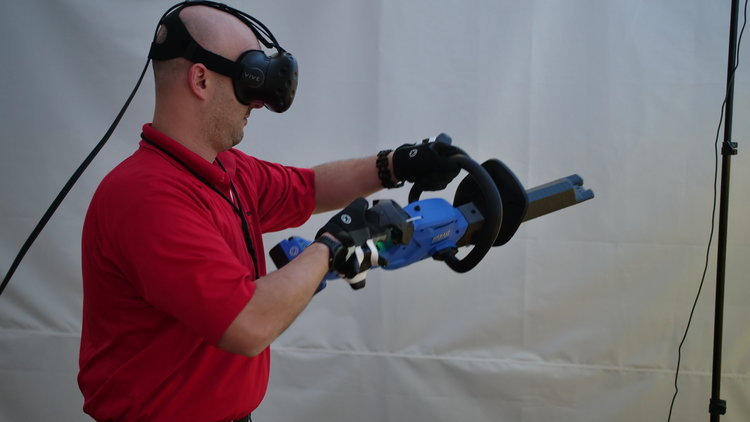 To compete with online retailers, brick-and-mortar retailers are turning towards augmented and virtual reality tools to attract consumers.
Lowe's Innovation Labs is experimenting with virtual and augmented reality to boost retail sales. Programs such as Holoroom How-To and Holoroom Test Drive allow users to visualize and experience products prior to purchase. The Innovation Labs are gauging customer comfortability and receptiveness to VR-and-AR guided experiences.
As reported by Digiday, ongoing trials of the virtual experiences suggest that customers are not quite ready to adopt the technology on a consistent basis. For Lowe's Director of Lab Productions Josh Shabtai, the principal benefits of rolling out the VR-and-AR tools will be the streamlined navigation of how products are used, their compatibility with the customer's home, and the comprehensive instruction available to employees regarding available products.
Lowes is not alone in its embrace of virtual reality tools to boost sales. In June, Walmart launched a 3D Virtual Shopping Tour enabling customers to virtually shop in an apartment showcasing approximately 70 items sold by the international retailer.