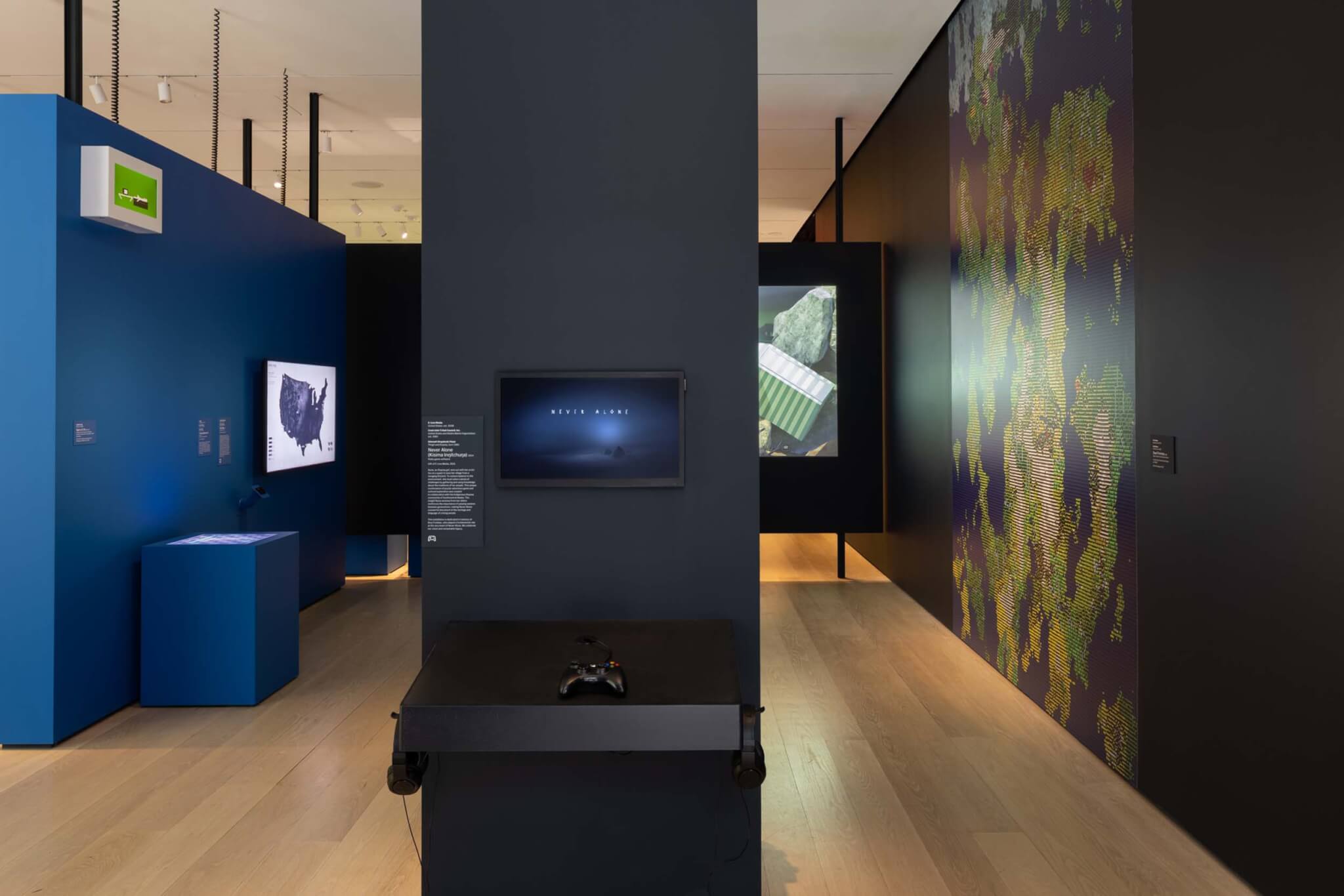 Never Alone explores five decades of video game history at MoMA
February 13, 2023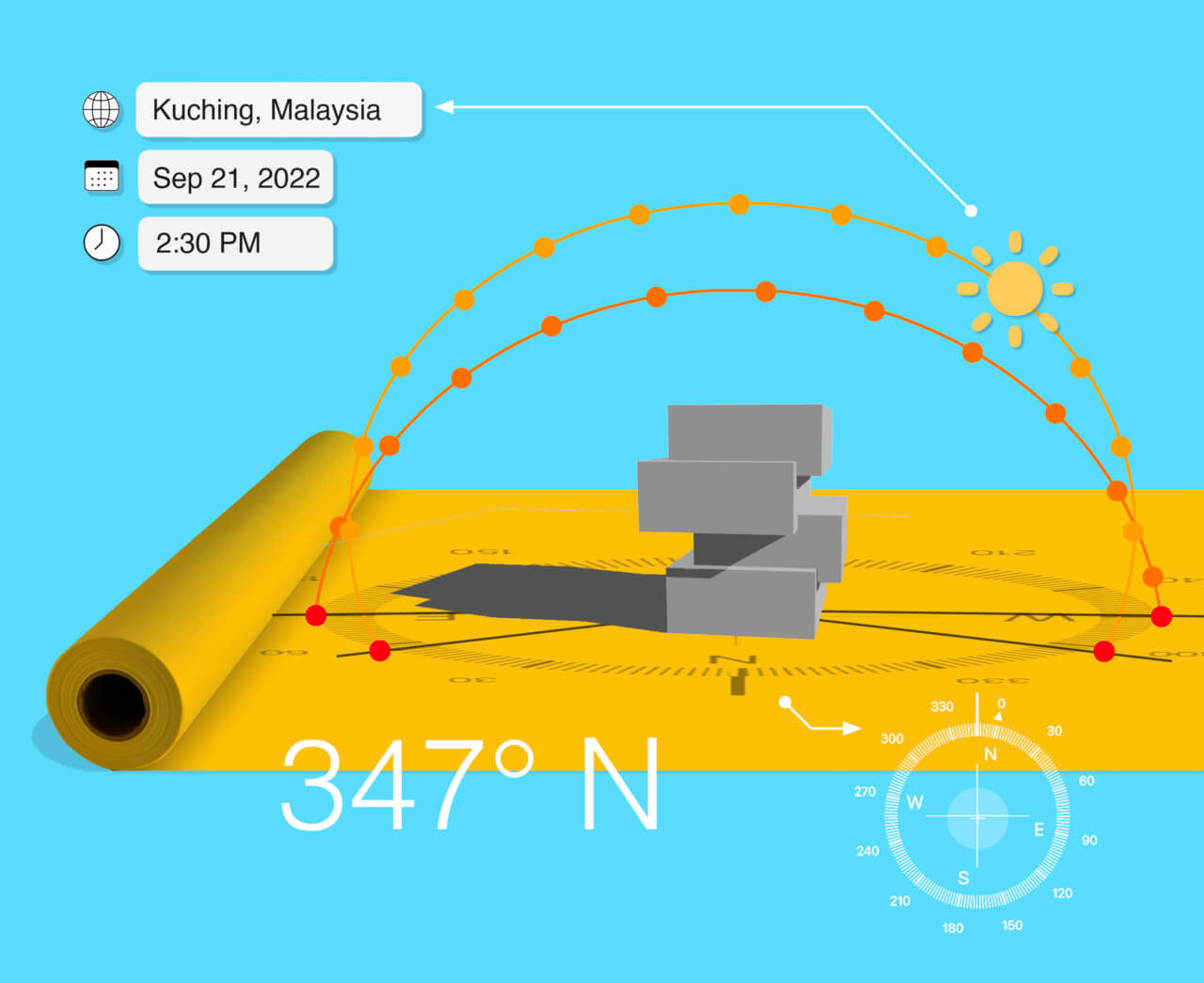 Morpholio launches real-world daylight modeling with Shadow Maker
March 31, 2022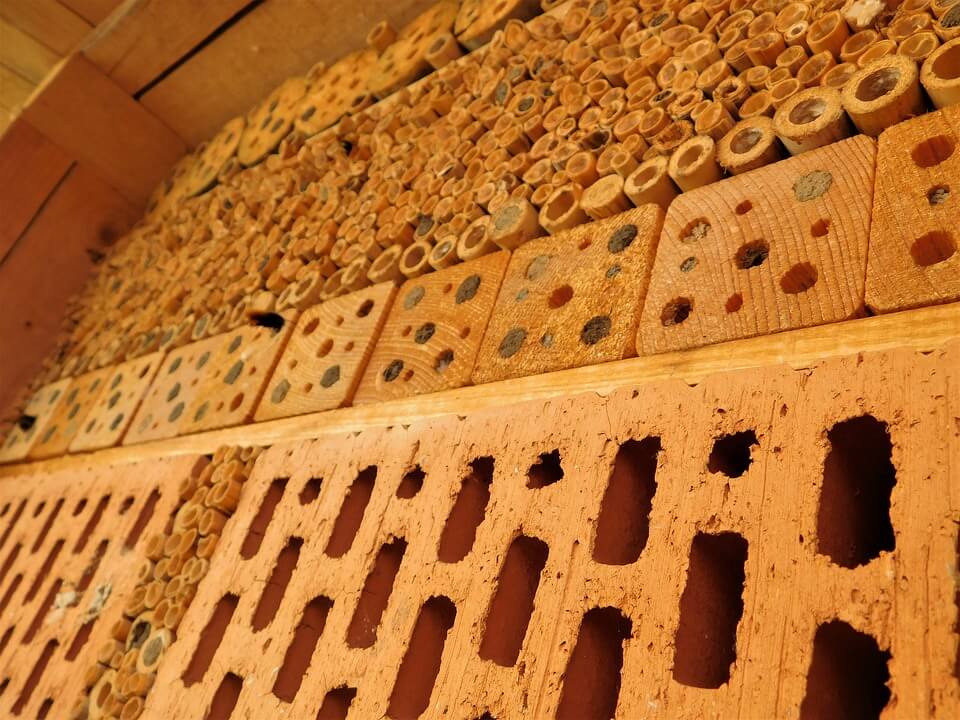 Bee brick mandates aim to improve biodiversity; it's not clear if they can
March 25, 2022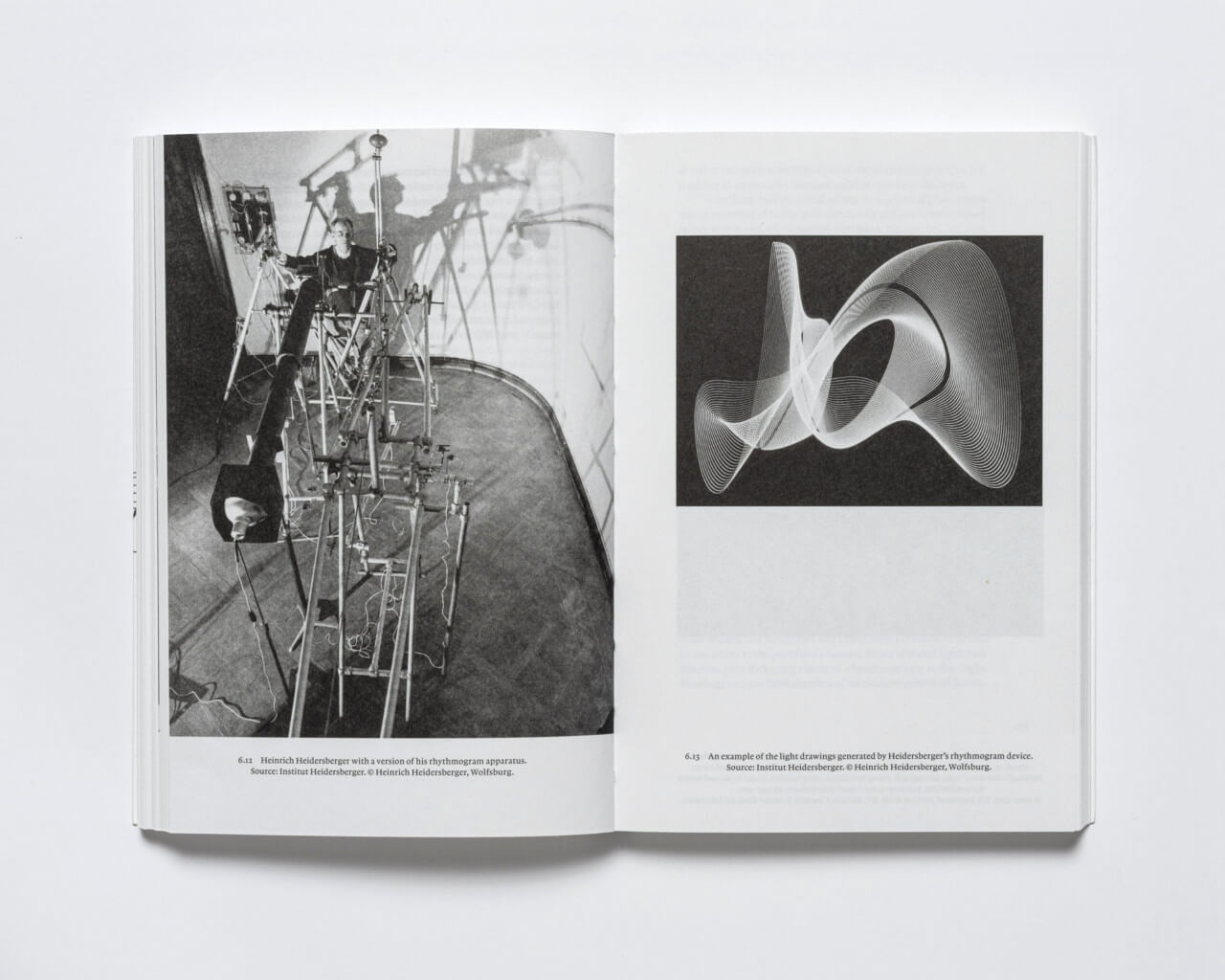 Formulations pulls back the curtain on the inextricable link between math and architecture
March 22, 2022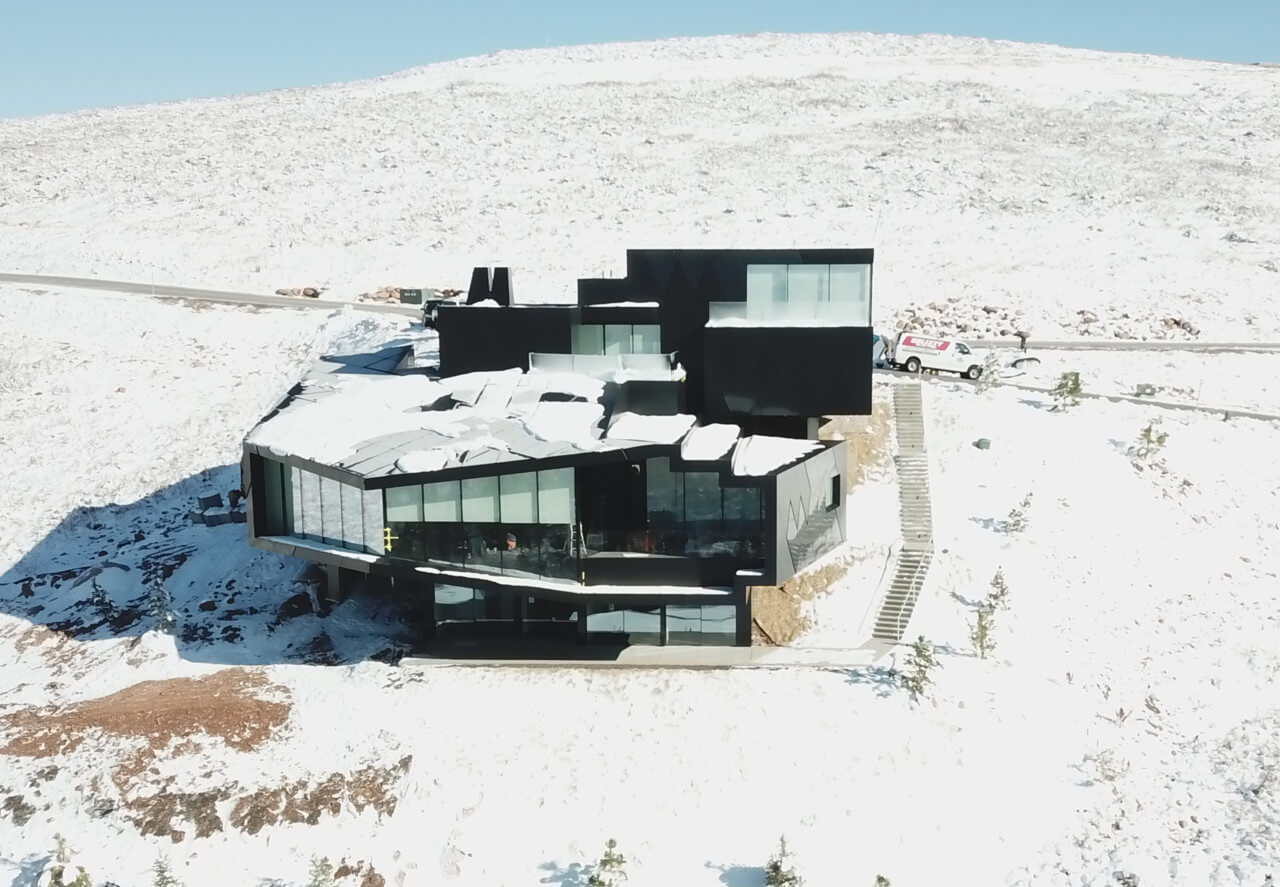 Tom Wiscombe Architecture's Dark Chalet touches down on Powder Mountain
March 21, 2022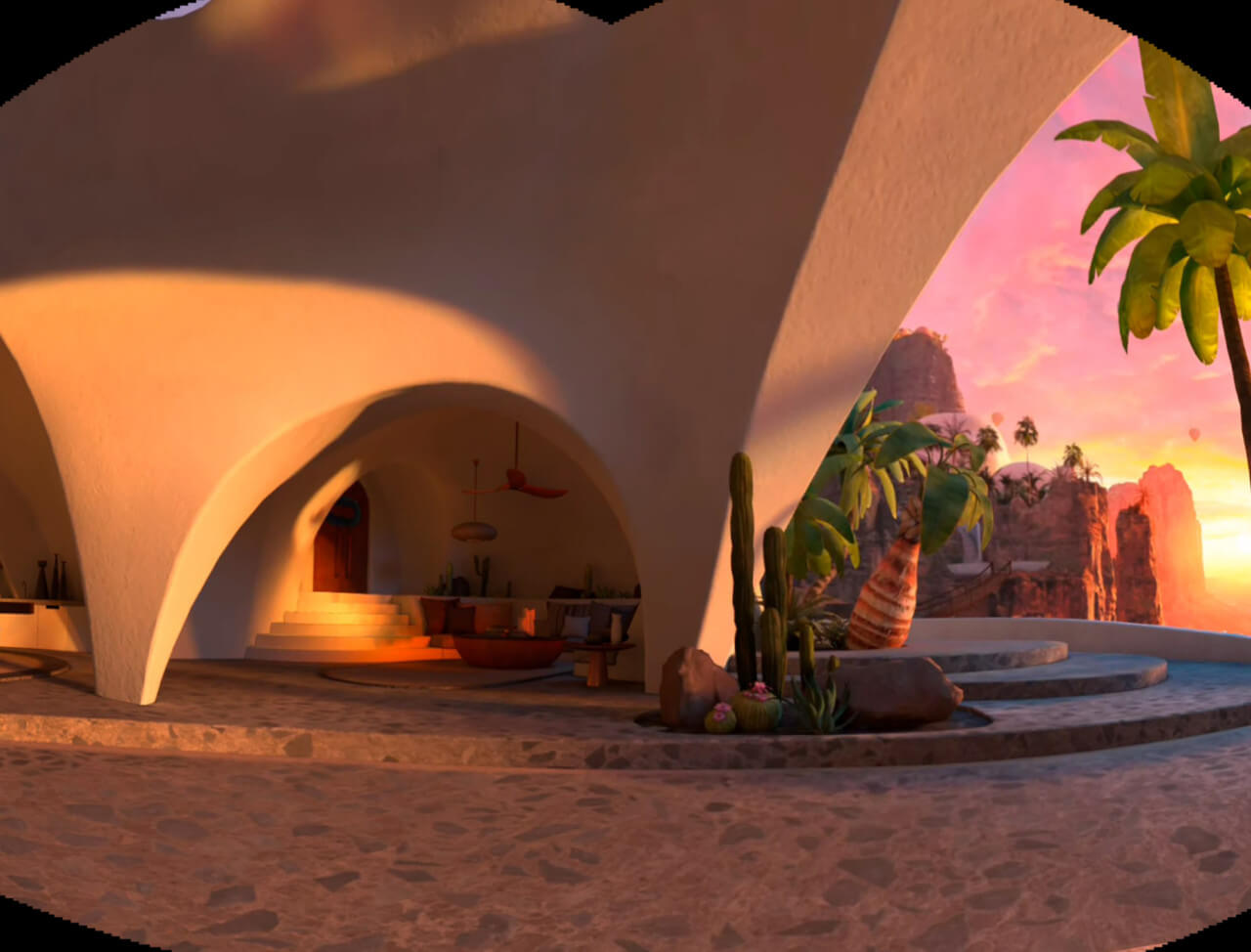 Metaverses and NFTs use digital architecture, but what do they have to do with real life?
March 18, 2022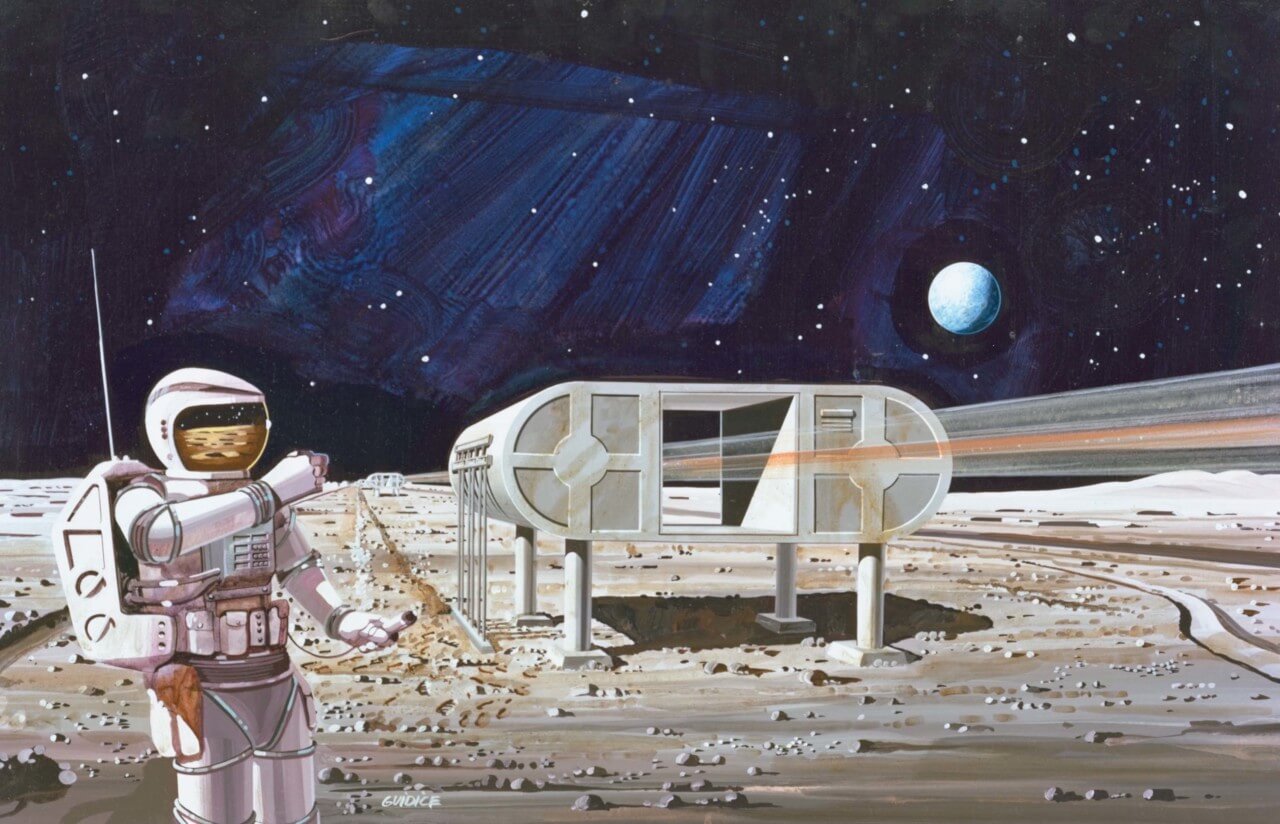 If Space Settlements explained how to live in space, Space Forces explains the why
March 16, 2022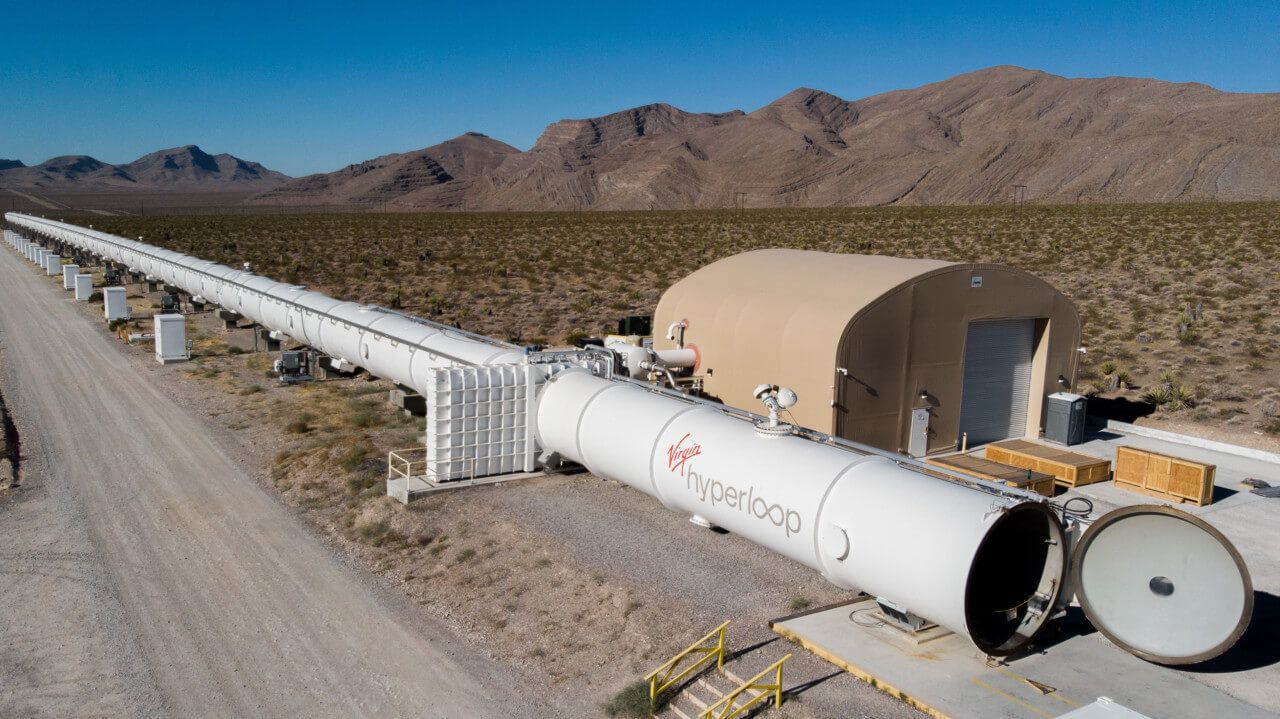 Virgin Hyperloop lays off half its staff as it pivots to cargo
February 24, 2022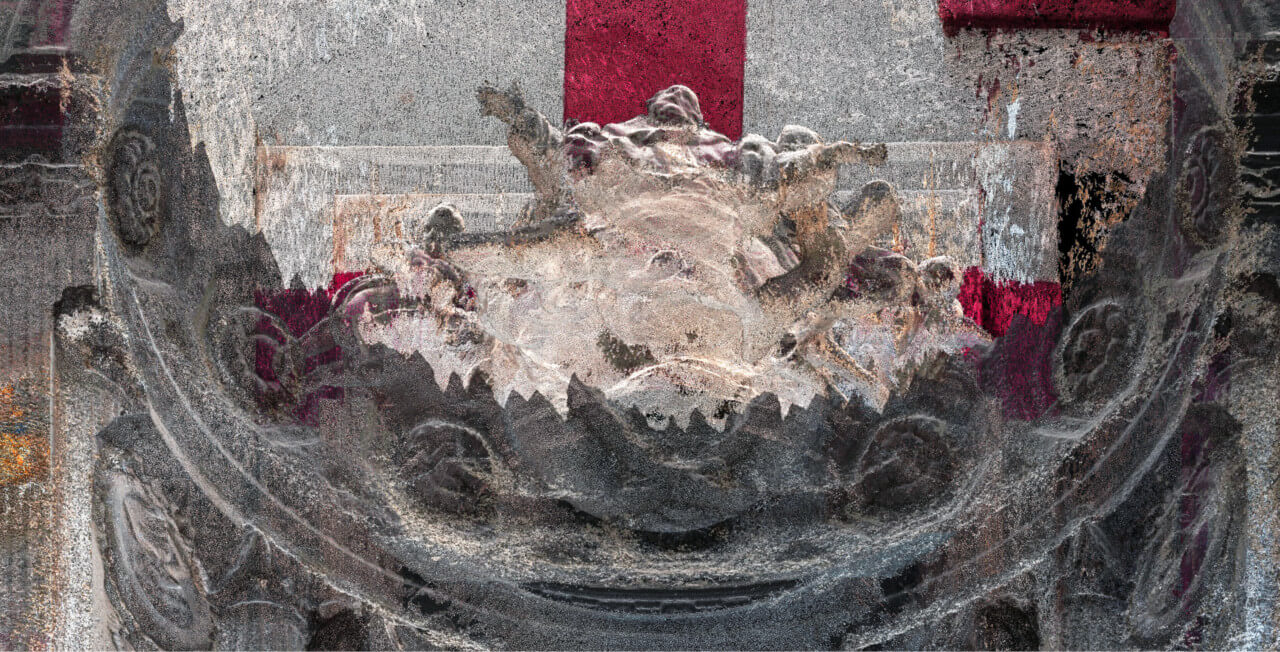 Aesthetics, architecture, and responsibility collide in Reality Modeled After Images
January 24, 2022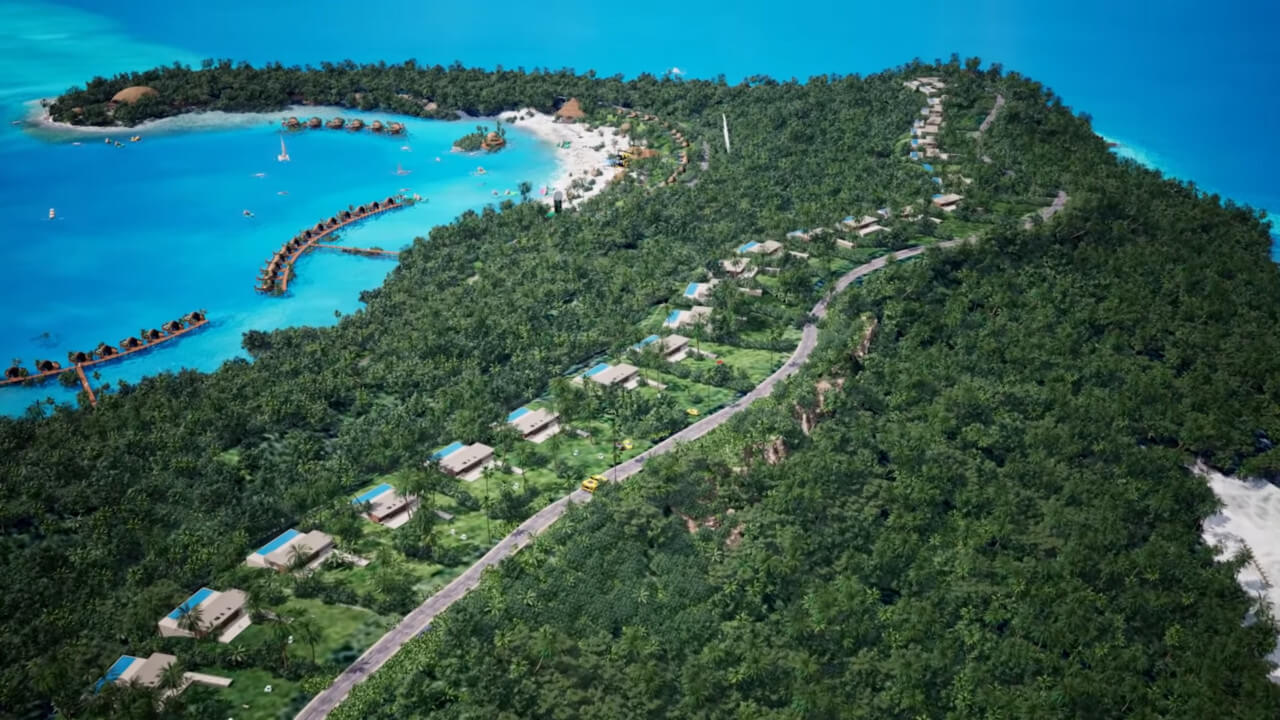 Move over seasteaders, cryptocurrency investors want to build their own private island countries
January 10, 2022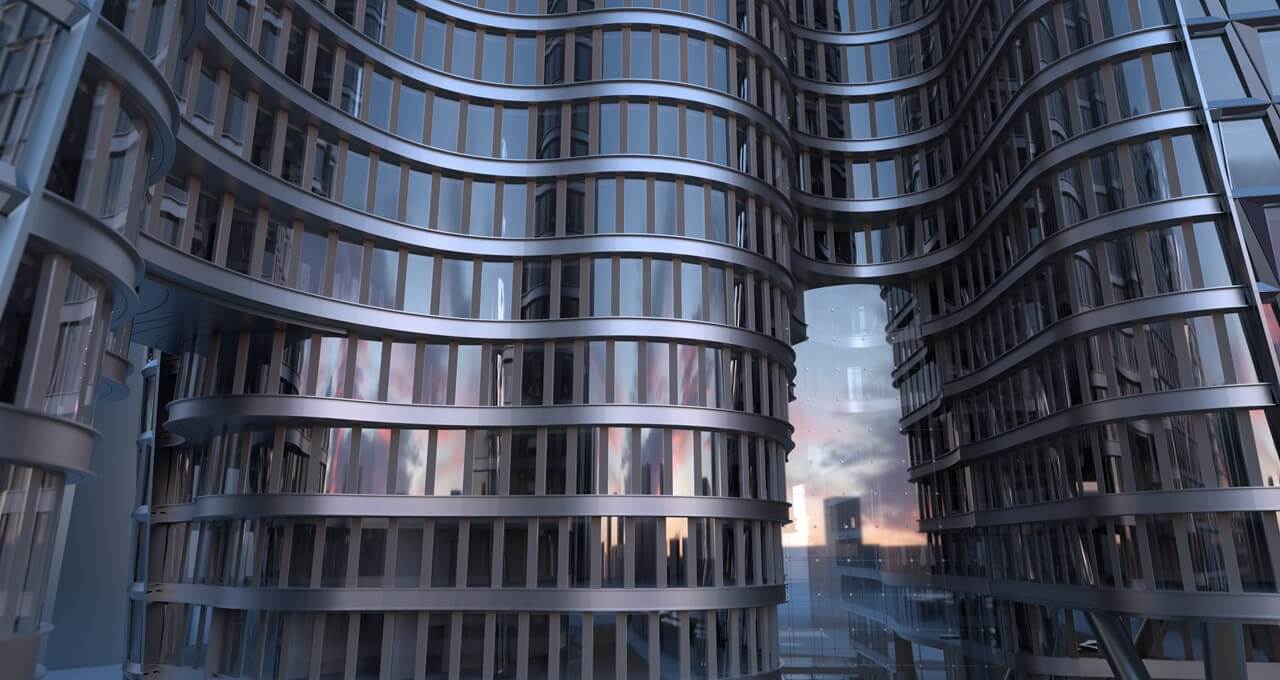 Op-ed: How can architecture firms adjust to the future of hybrid work?
January 6, 2022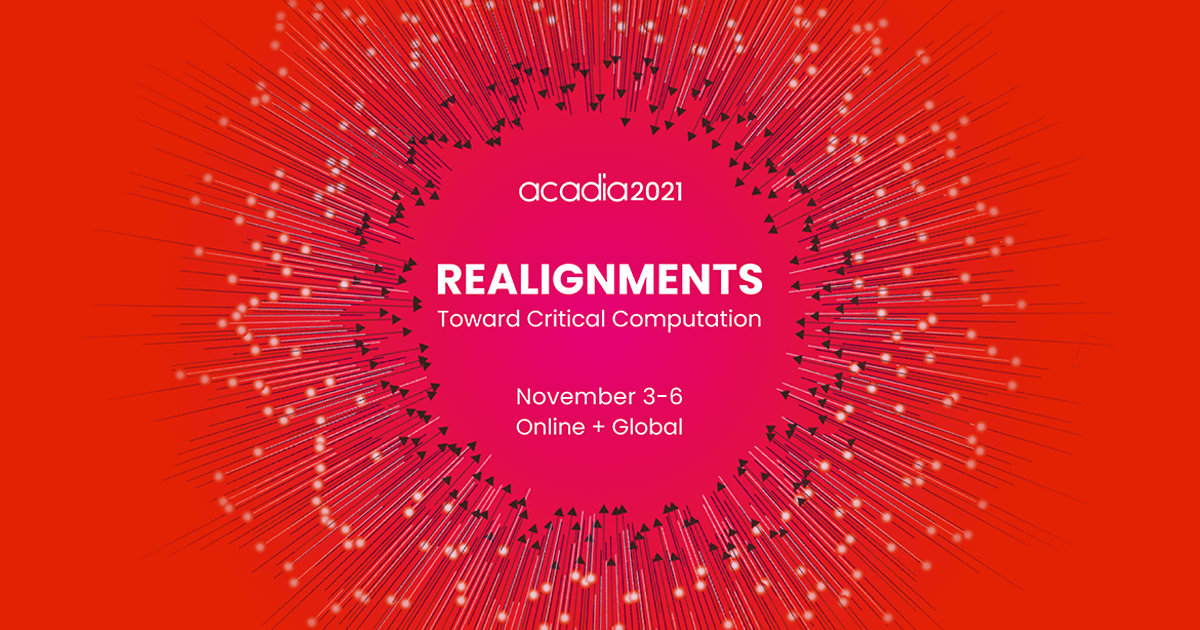 ACADIA 2021 put the focus squarely on the human side
December 10, 2021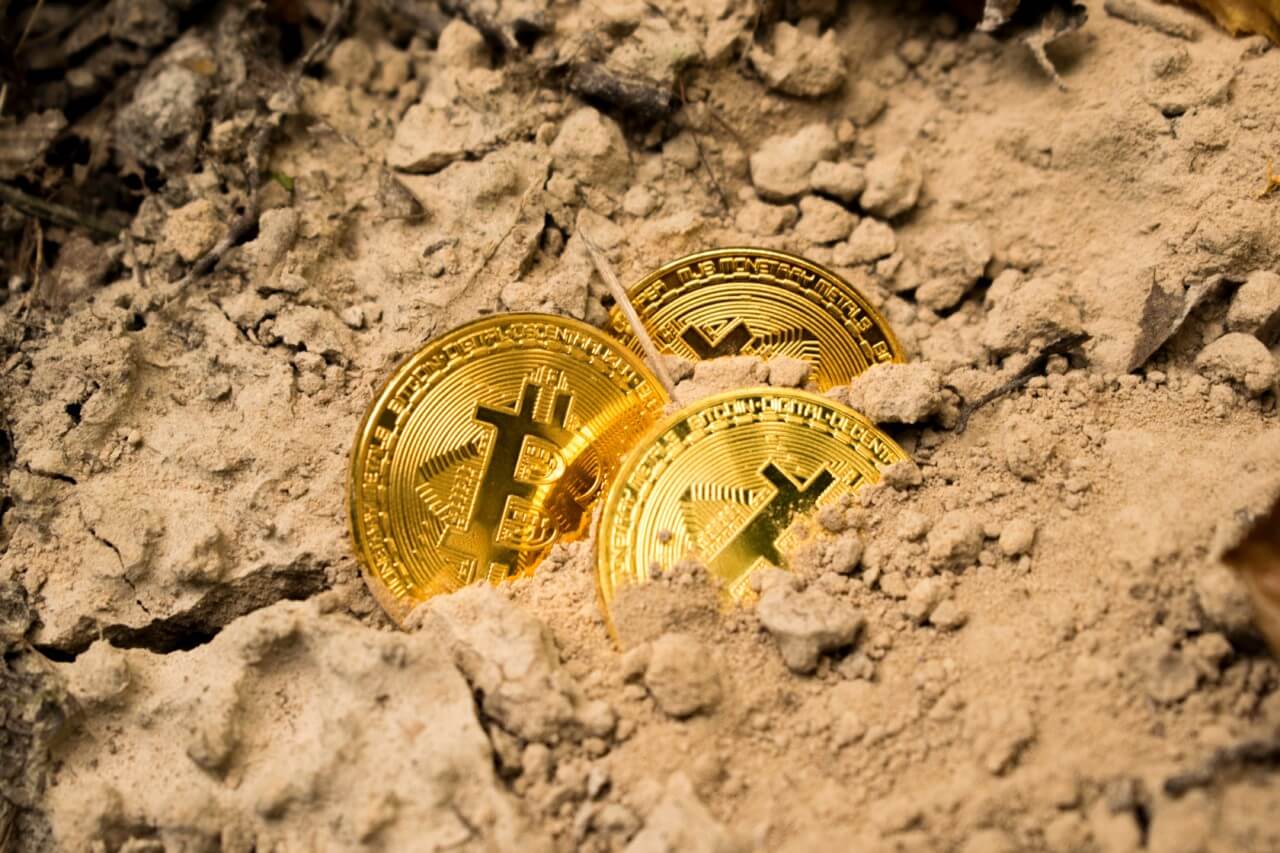 El Salvador wants to build a Bitcoin city at the base of a volcano
November 24, 2021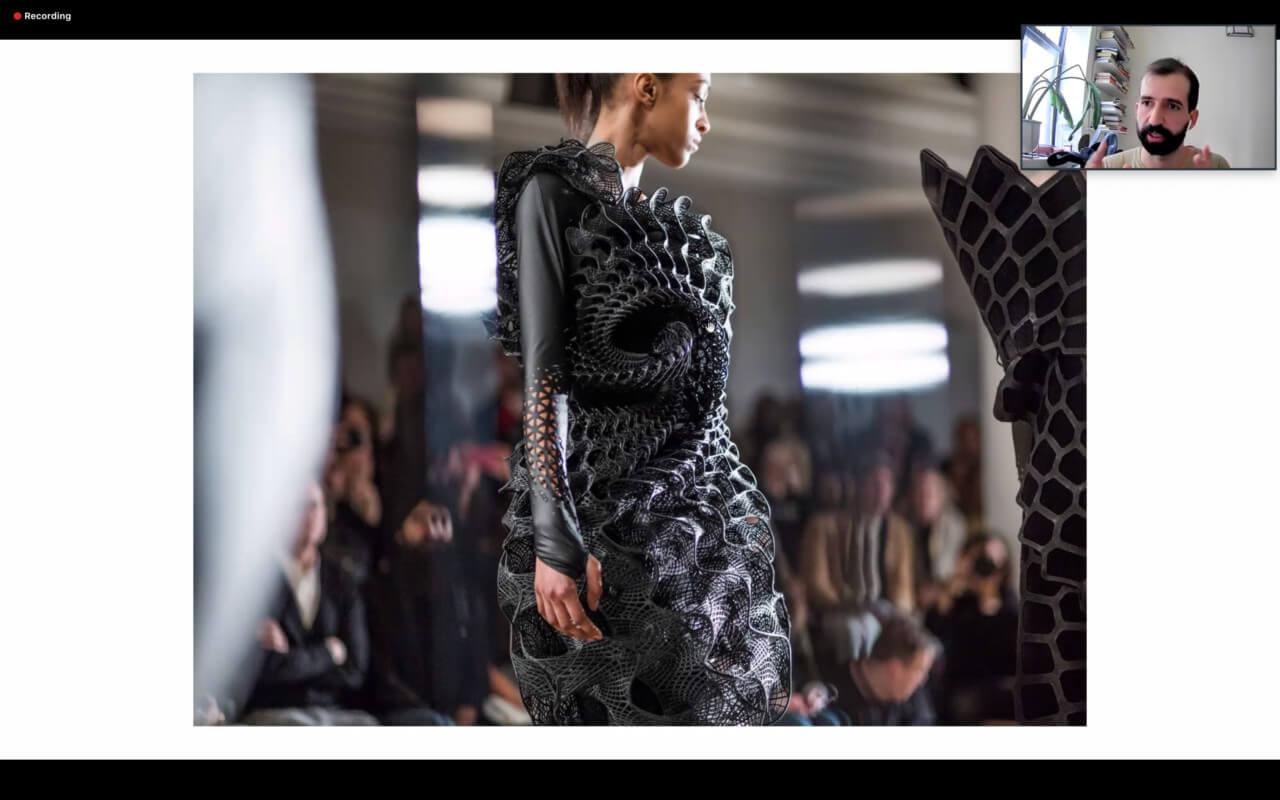 Parametric Architecture's Computational Design: NEXT 6.0 digs deep into the futrue
October 8, 2021
SOM and The University of Manchester envision the space habitat of the future
October 7, 2021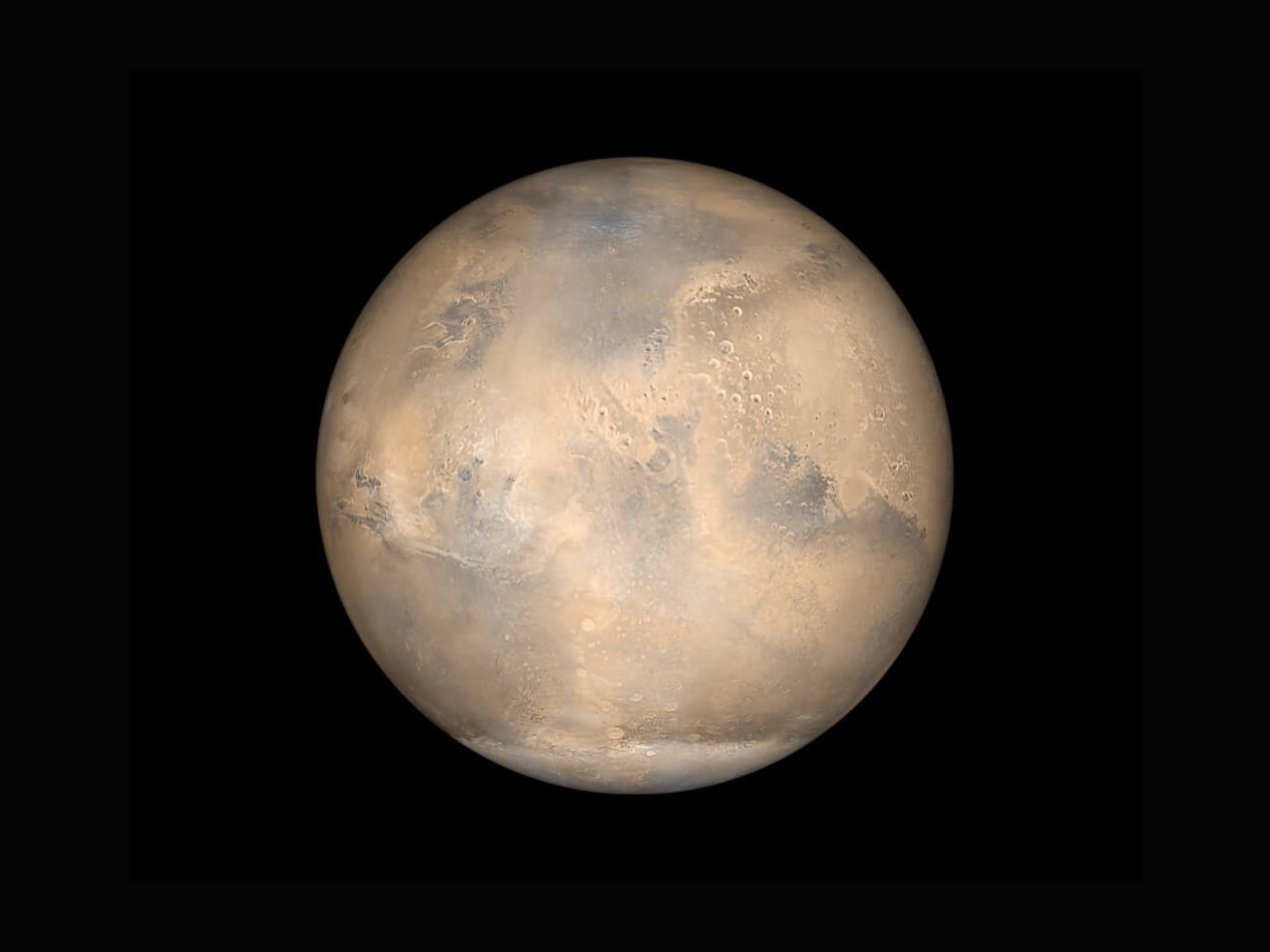 Could future Martian colonists build concrete habitats with their own blood?
September 23, 2021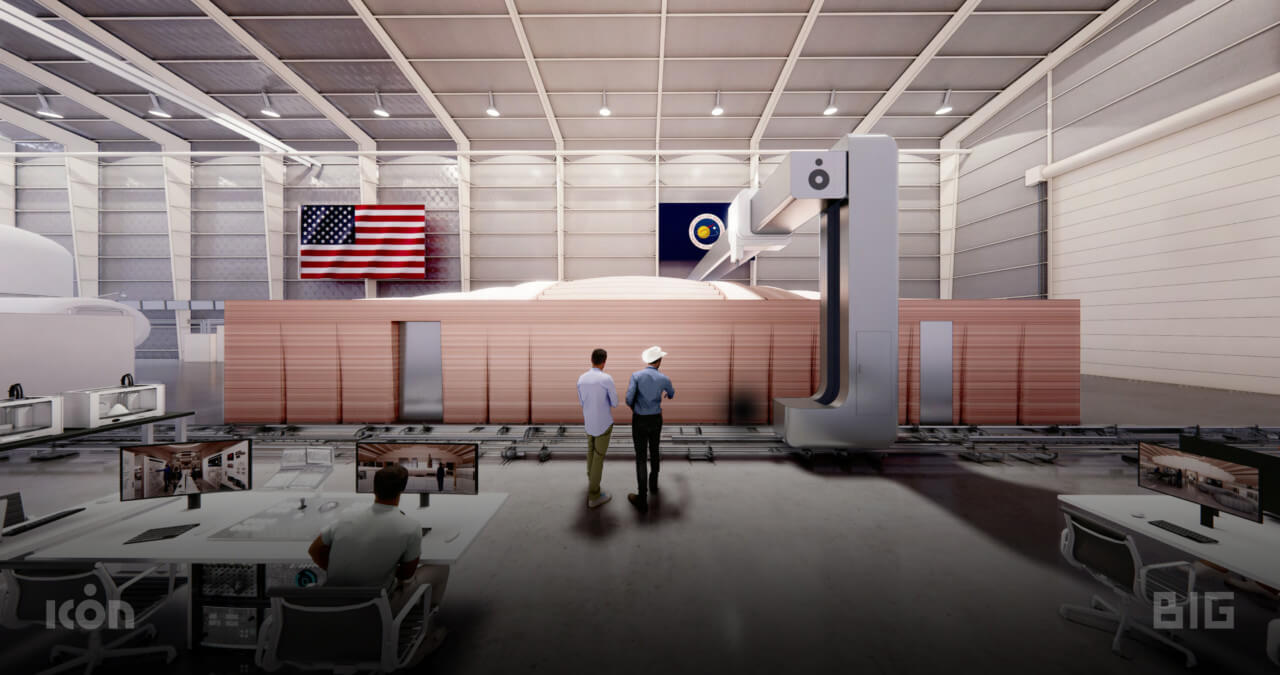 BIG and ICON's latest collaboration is 3D printing NASA's next long-term Mars habitat
August 12, 2021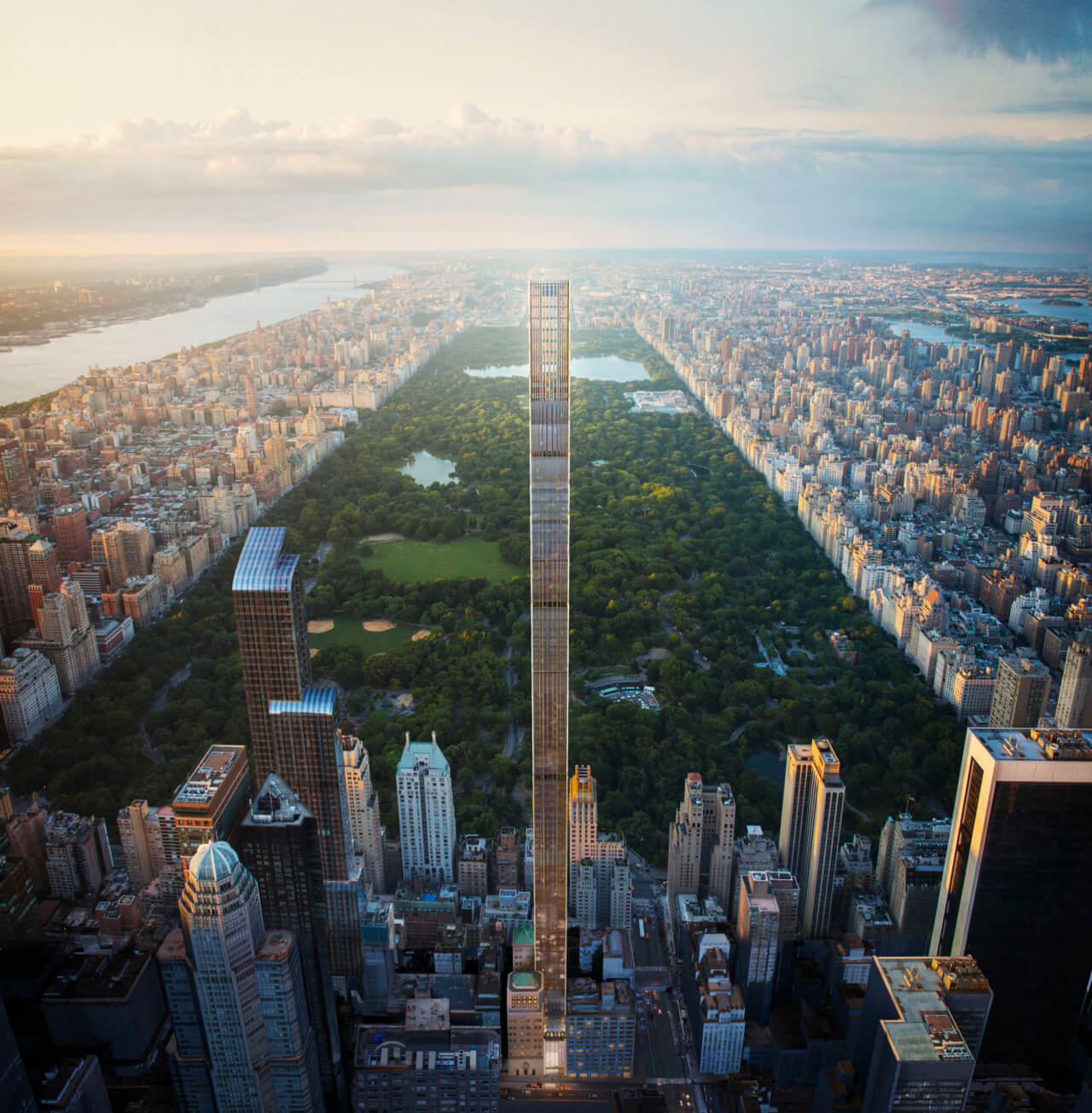 Will SHoP's 111 West 57th Street supertall house the world's largest NFT museum?
May 27, 2021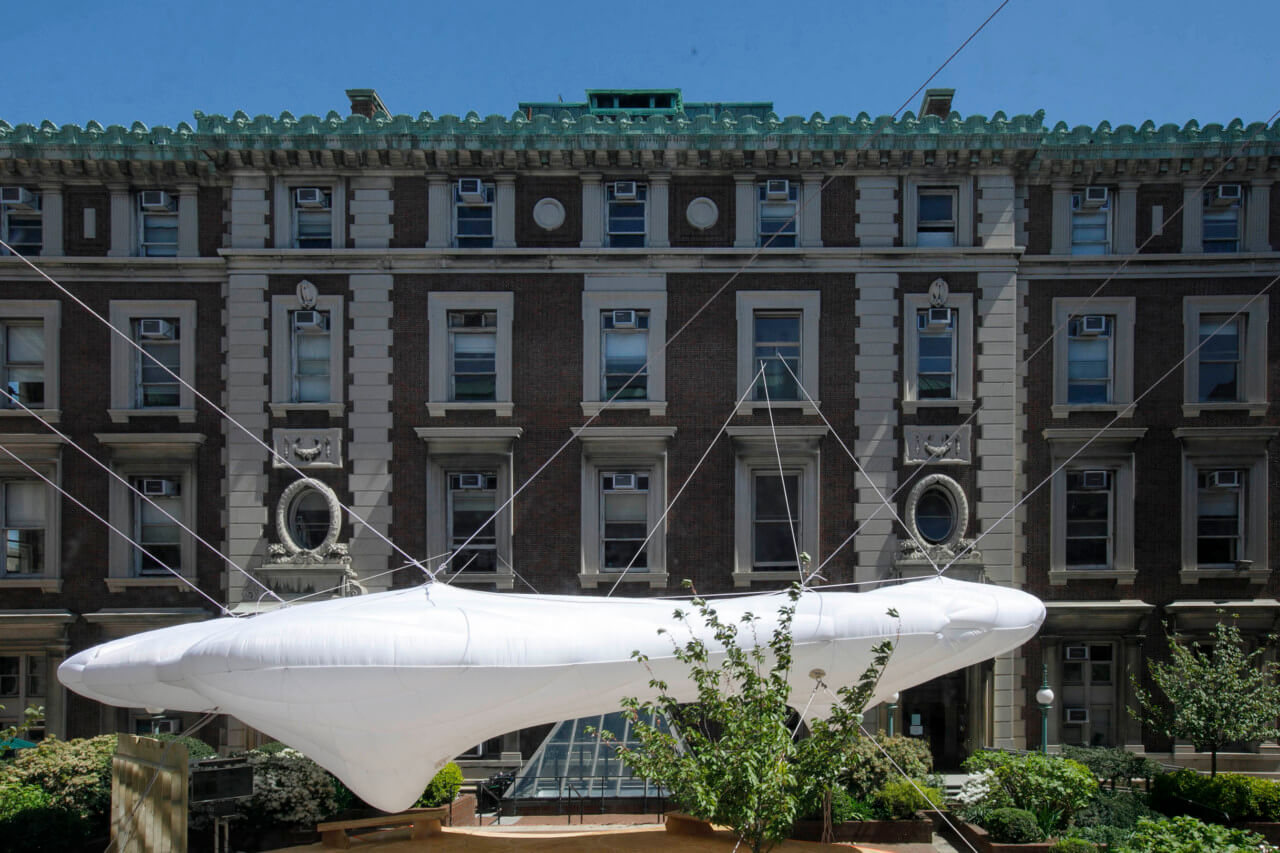 At Columbia, an inflatable pavilion is the SPOT for GSAPP's graduation
May 20, 2021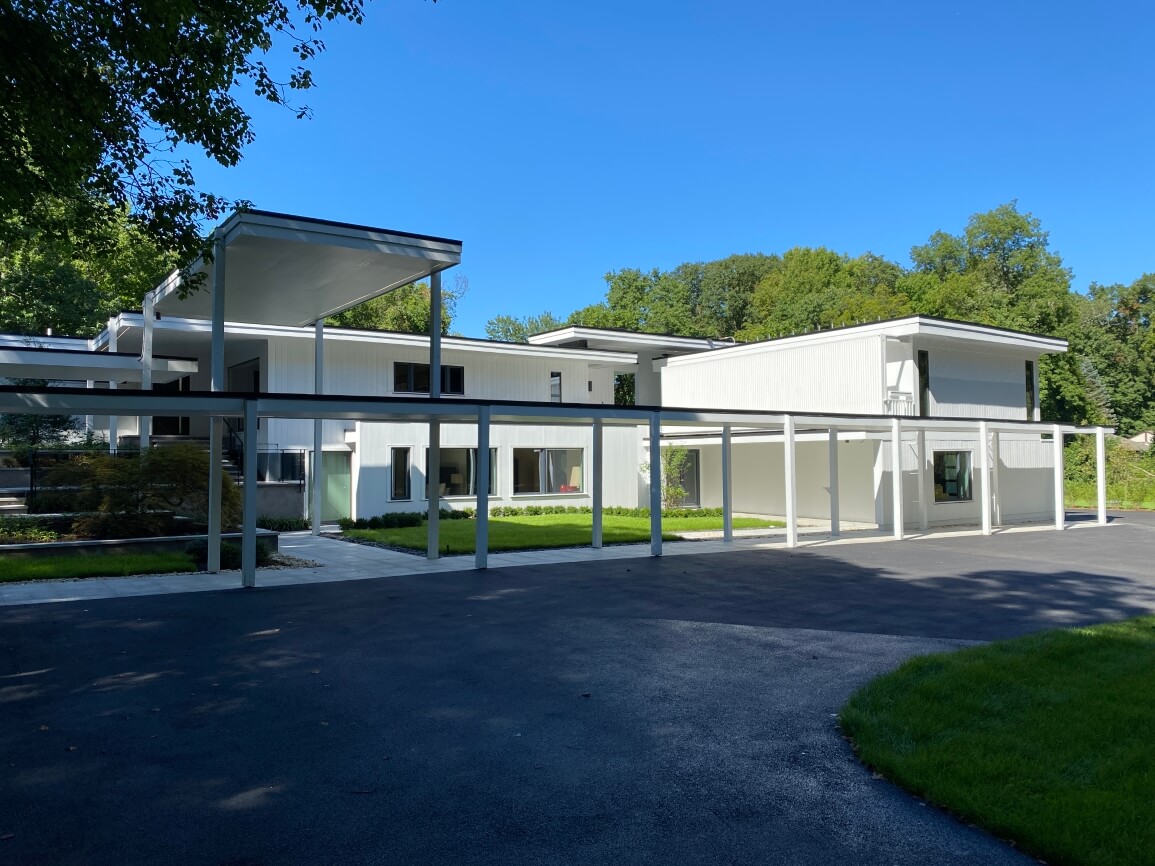 This Paul Rudolph-designed house in New York is being sold as an NFT
April 30, 2021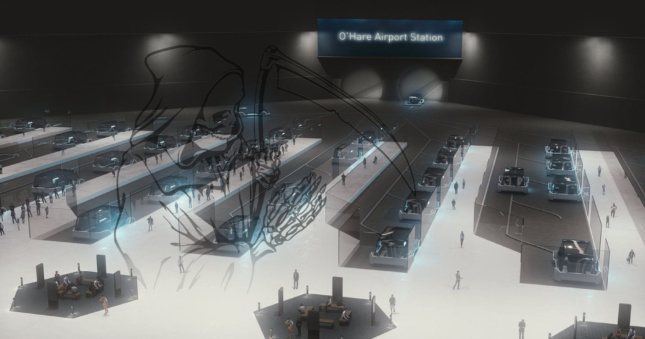 Elon Musk's Baltimore-to-D.C. Hyperloop appears dead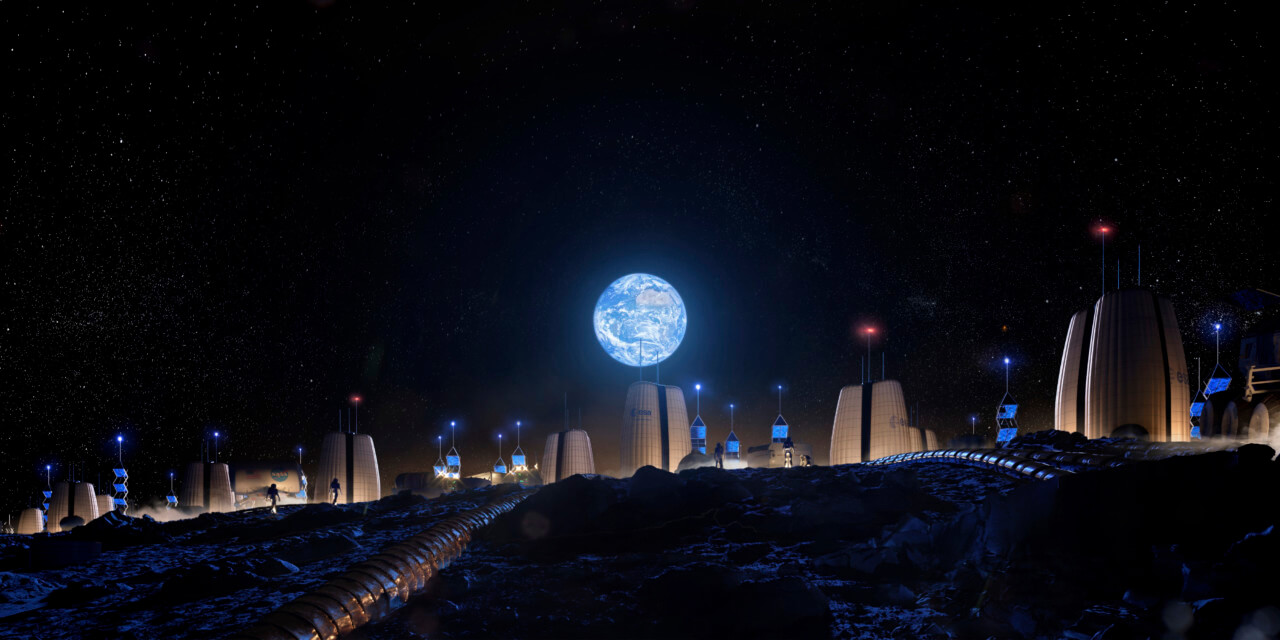 SOM's Moon Village is heading to the Venice Architecture Biennale
April 23, 2021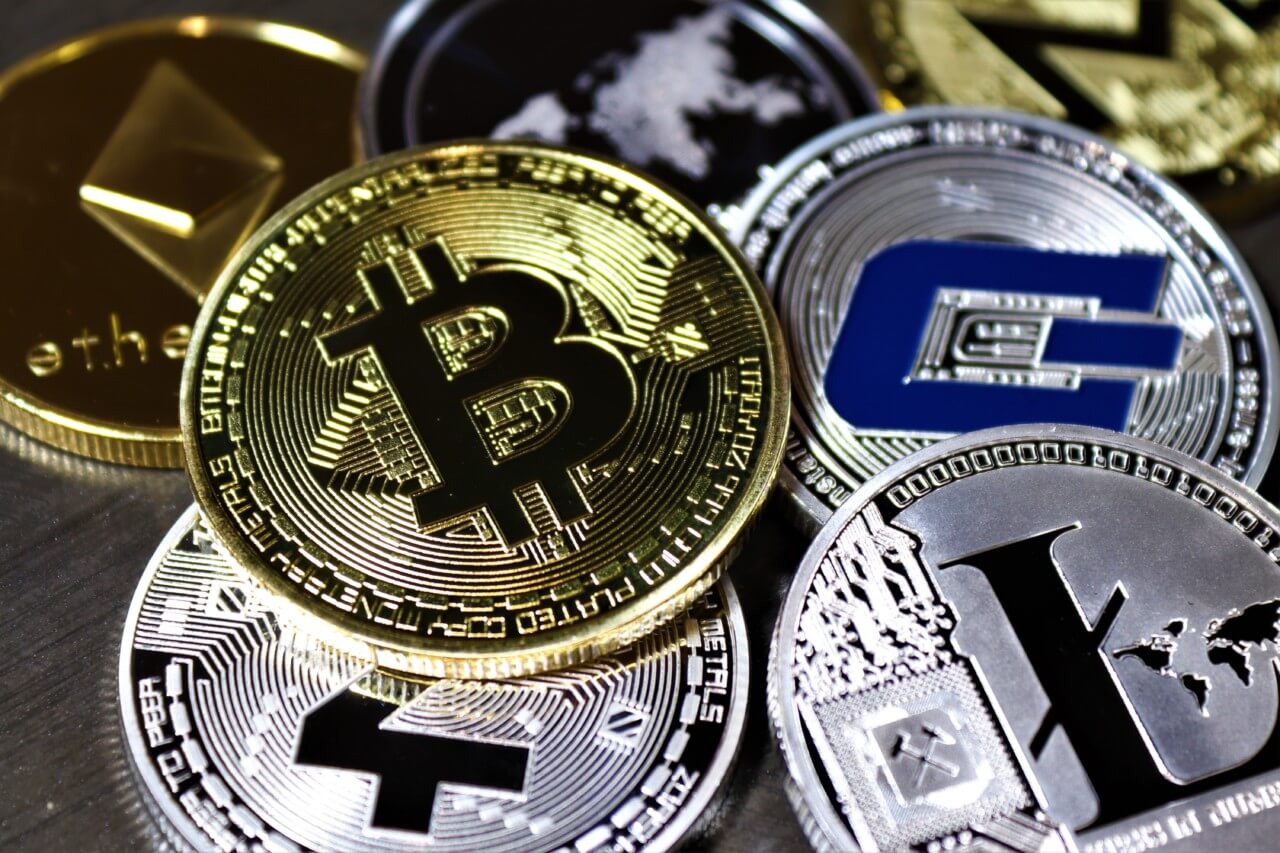 A power plant in New York ramped back up to mine Bitcoin, but opponents are pushing back
April 19, 2021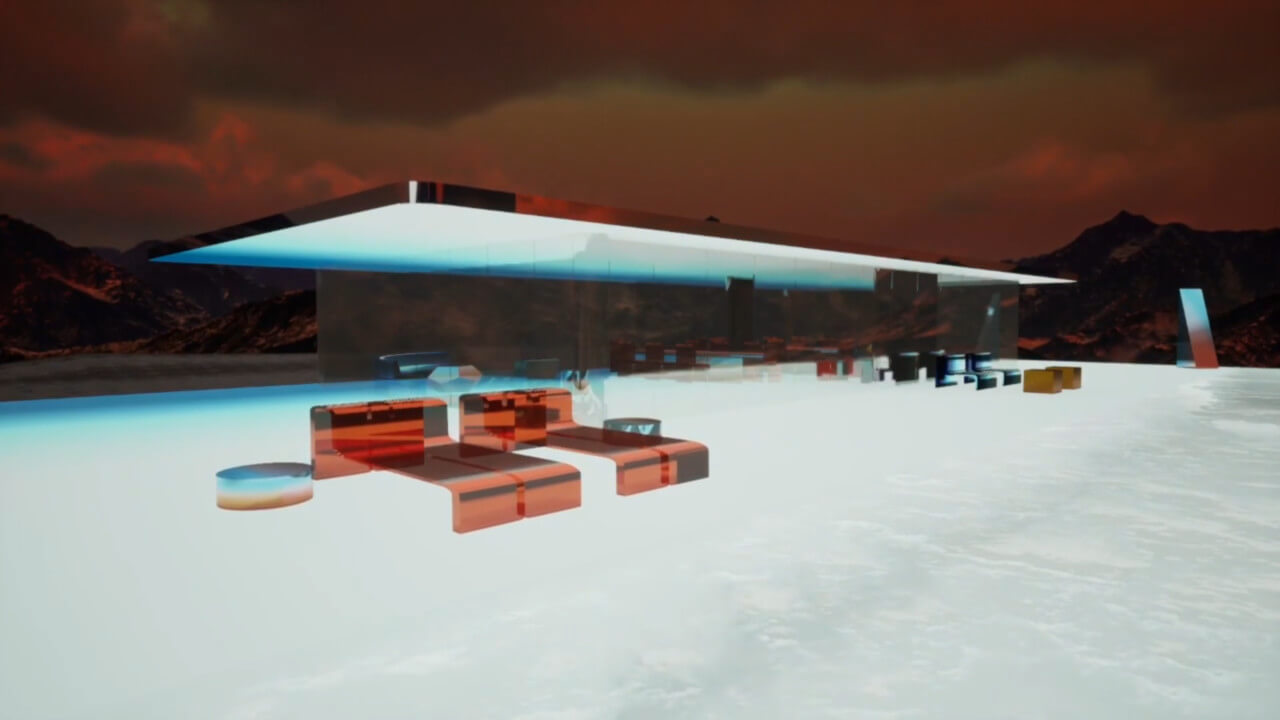 The first virtual house NFT just sold for more than $500,000
March 25, 2021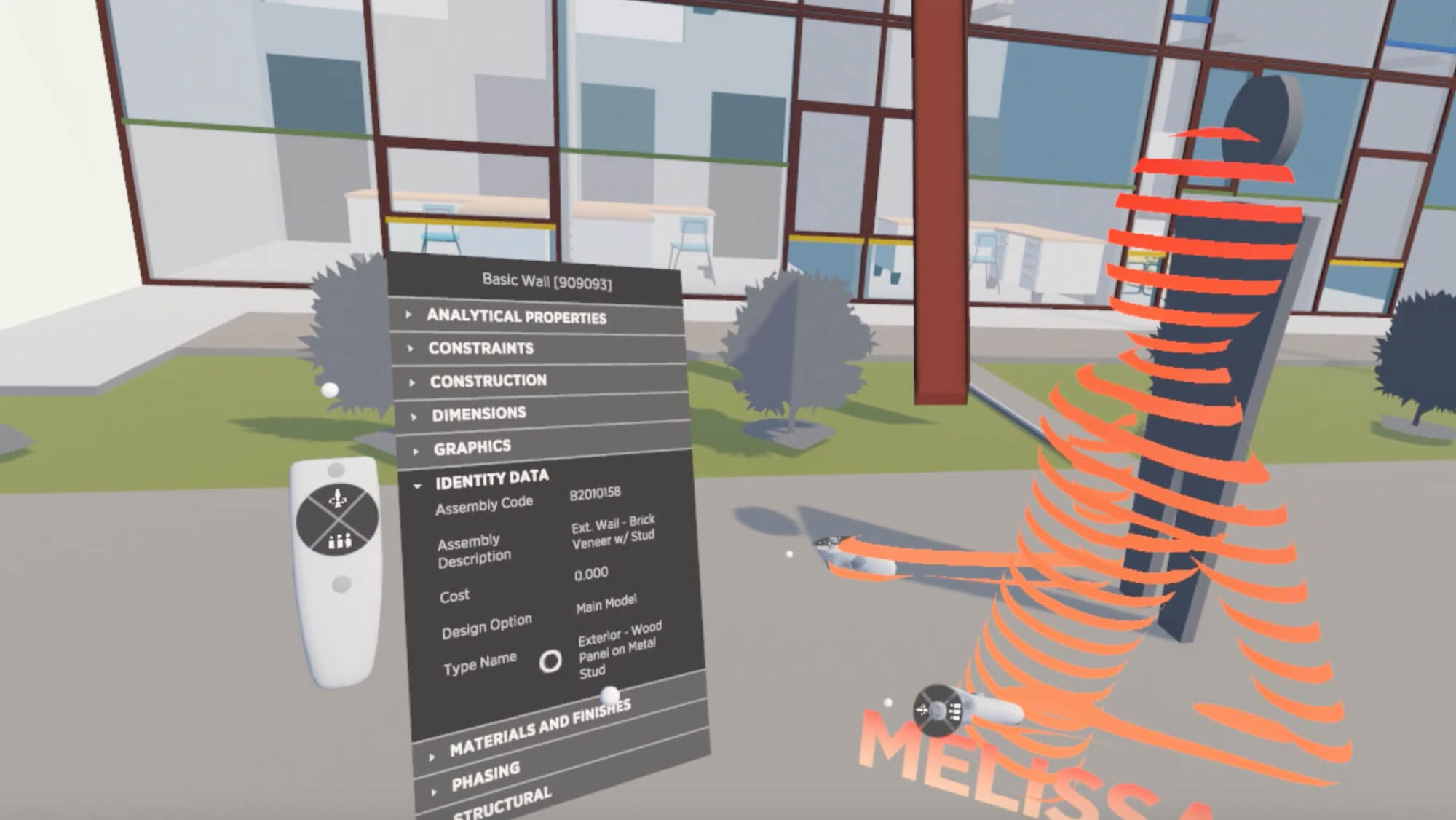 Collaborative VR company The Wild buys IrisVR's Prospect
March 5, 2021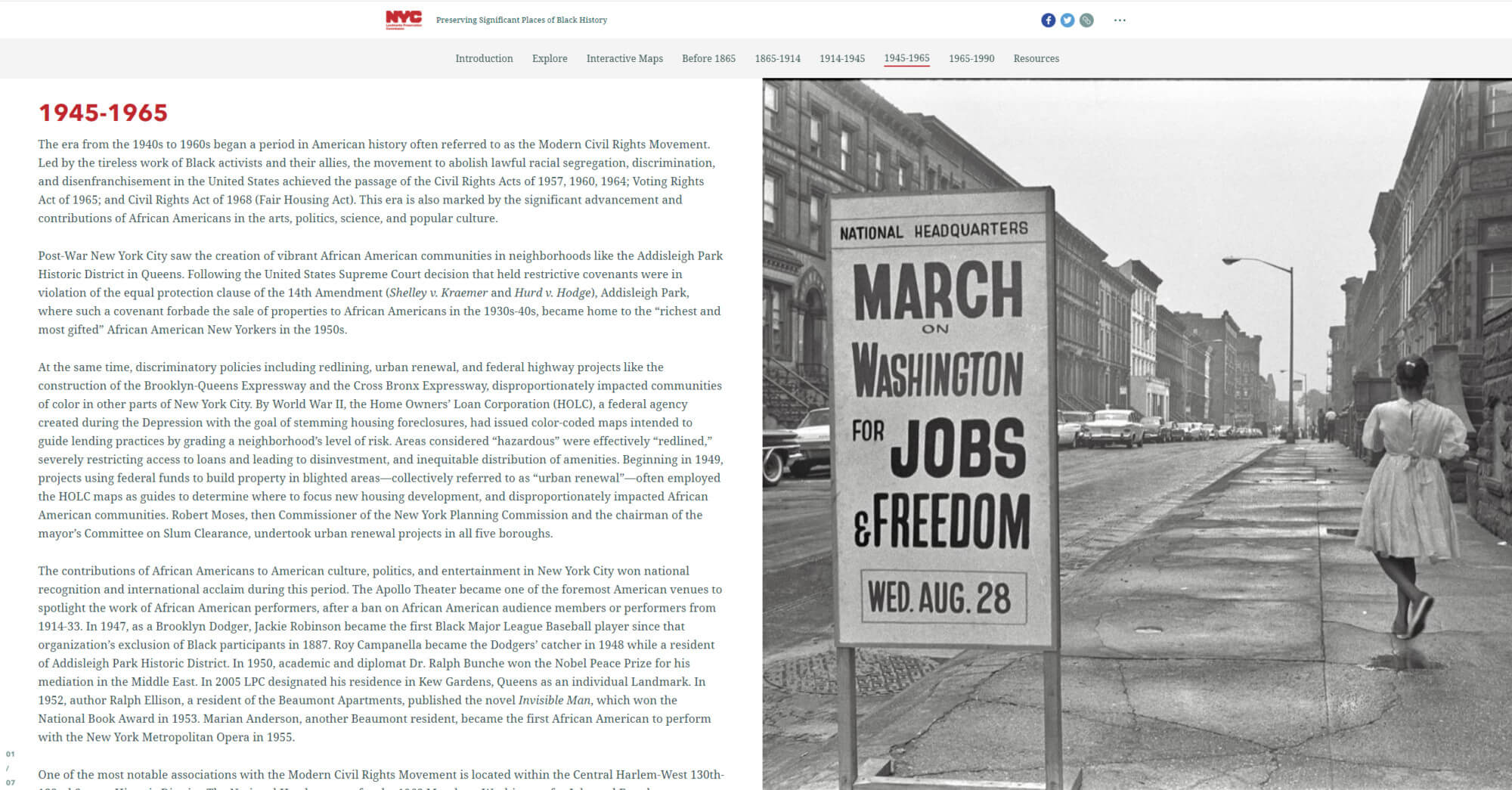 LPC releases an interactive map of NYC's African American touchstones for Black History Month
February 23, 2021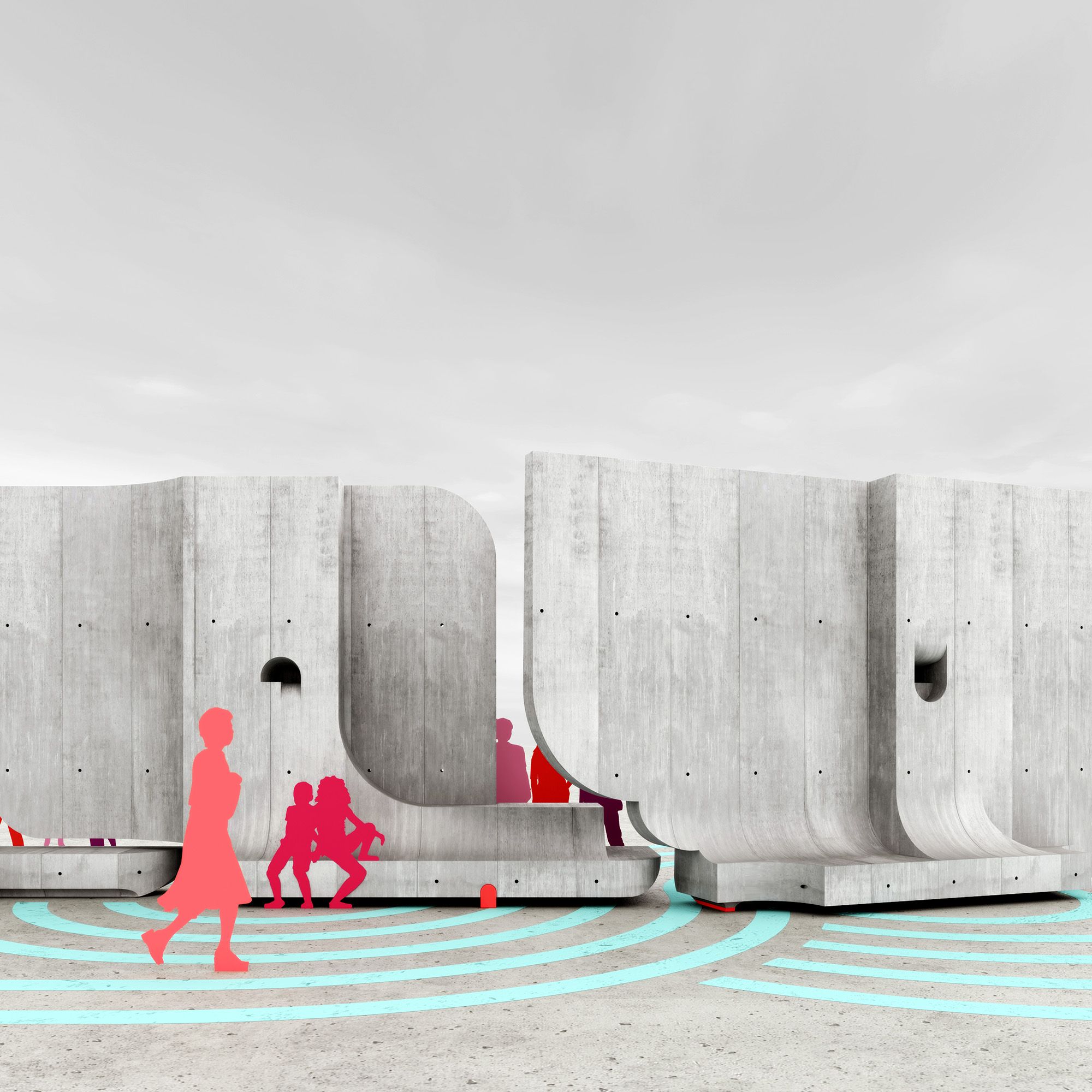 Matter Design envisions a configurable concrete gathering place at the El Paso border
February 3, 2021
CLB Architects drops a luminous augmented reality installation in Jackson Hole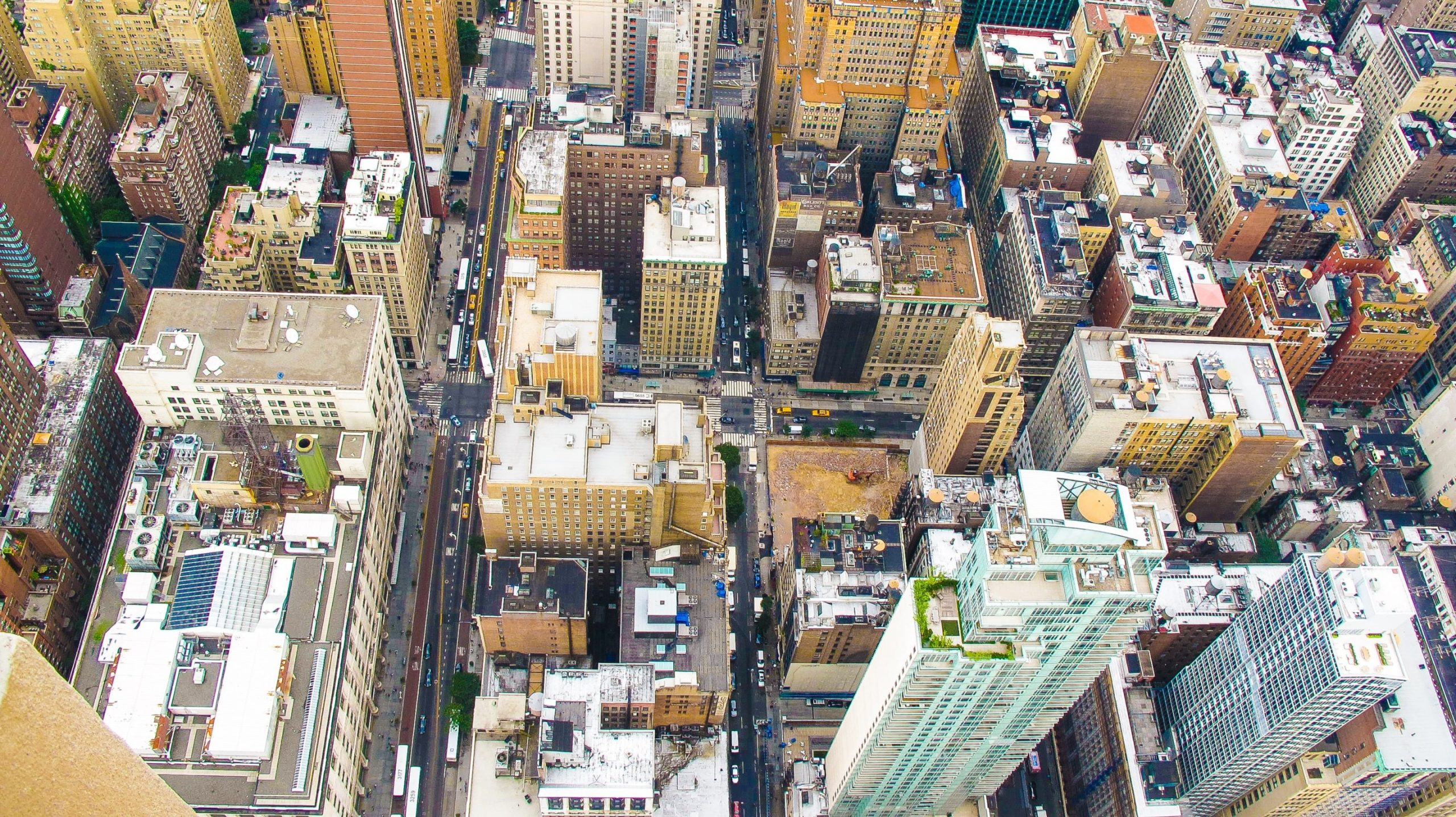 This newly discovered "whitest-white" paint could help cool cities more than ever
November 3, 2020