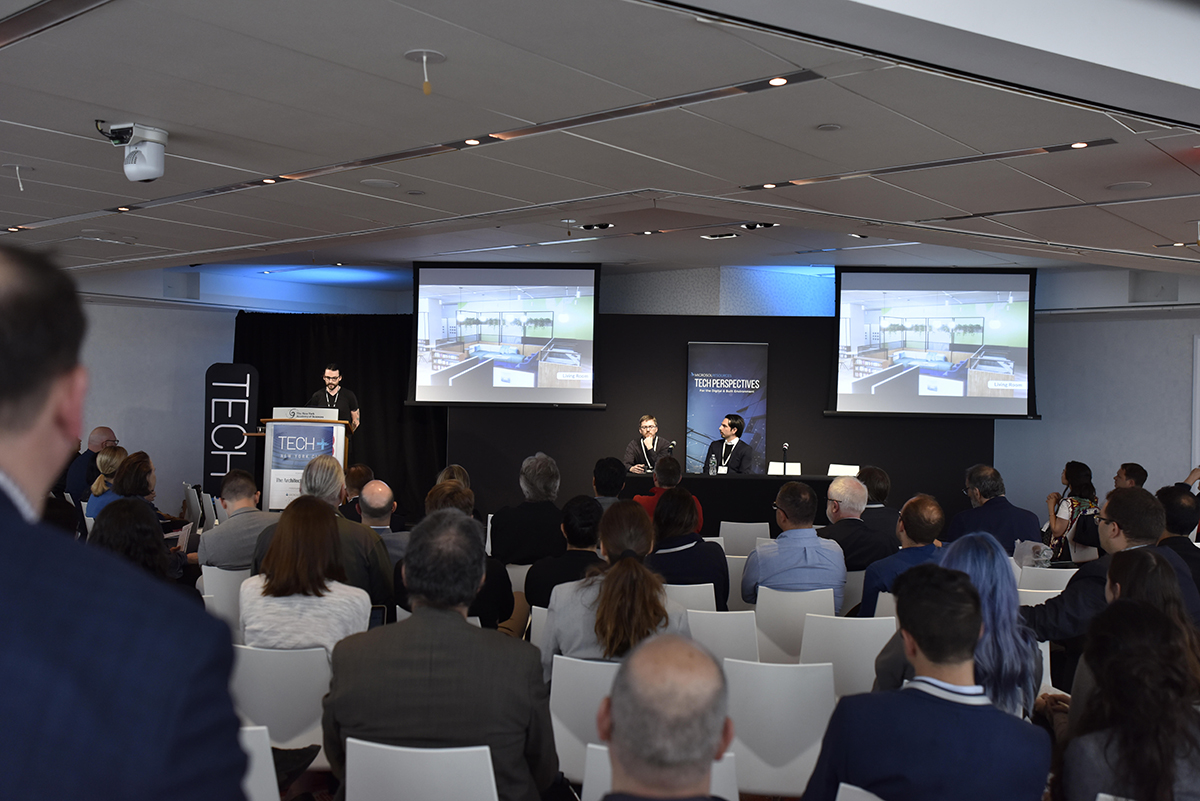 TECH+ Expo and Forum is back in 2020
November 1, 2019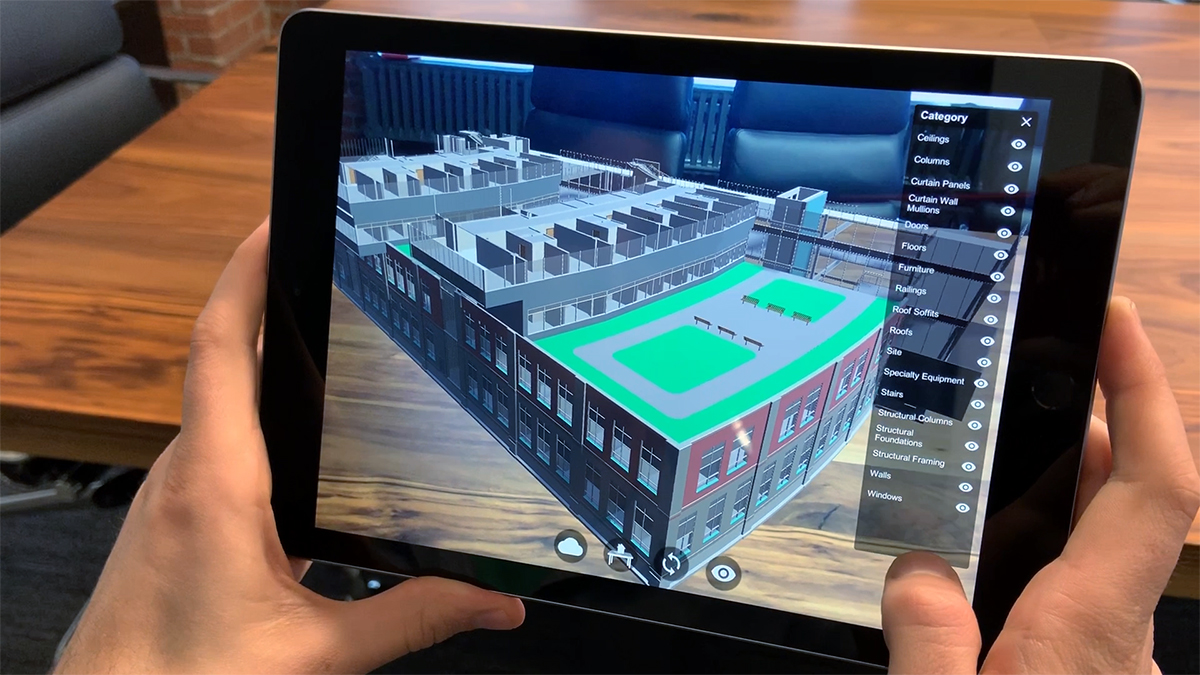 Unity creates new open source tool just for architects with Reflect
October 25, 2019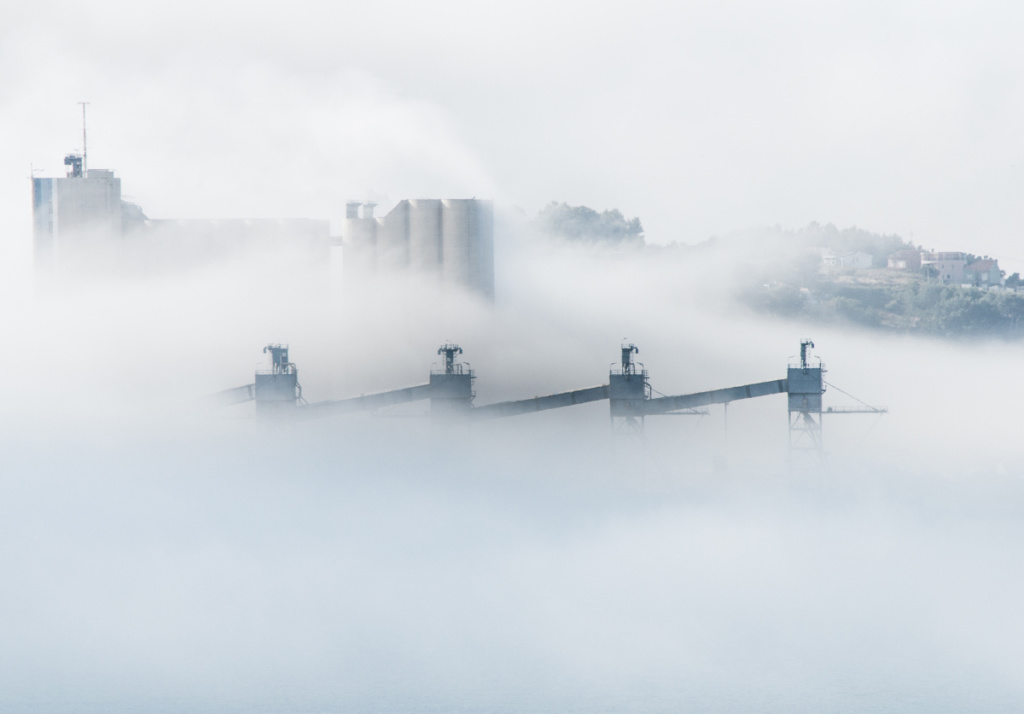 Skanska rolls out a new tool to evaluate embodied carbon
October 23, 2019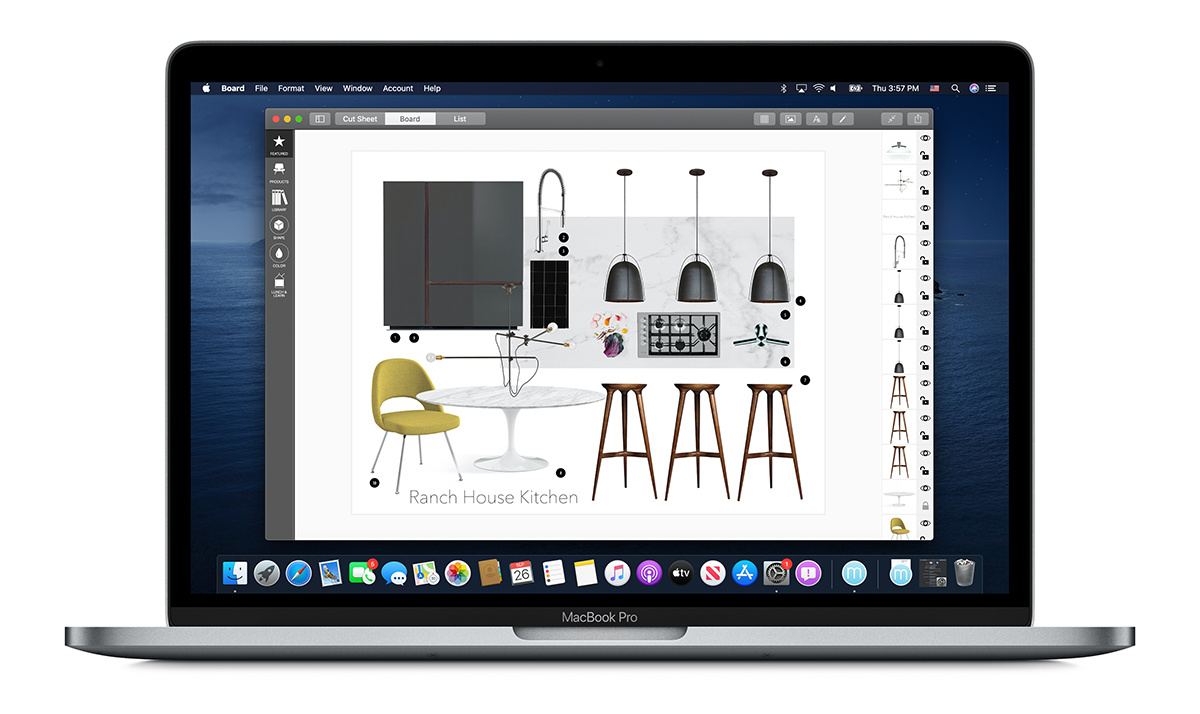 Morpholio brings Board software to desktop with expanded pro-features and VR
October 18, 2019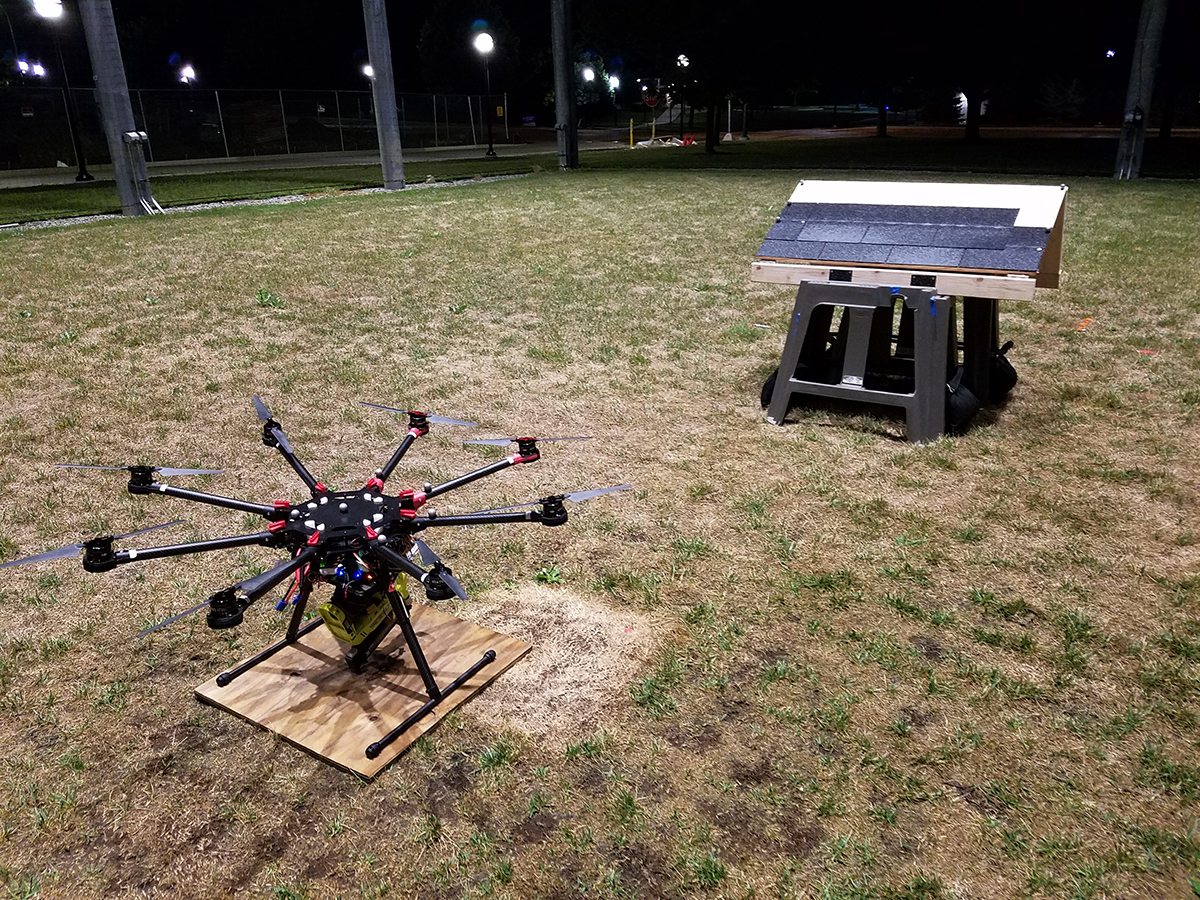 University of Michigan researchers arm a drone with a nailgun
October 15, 2019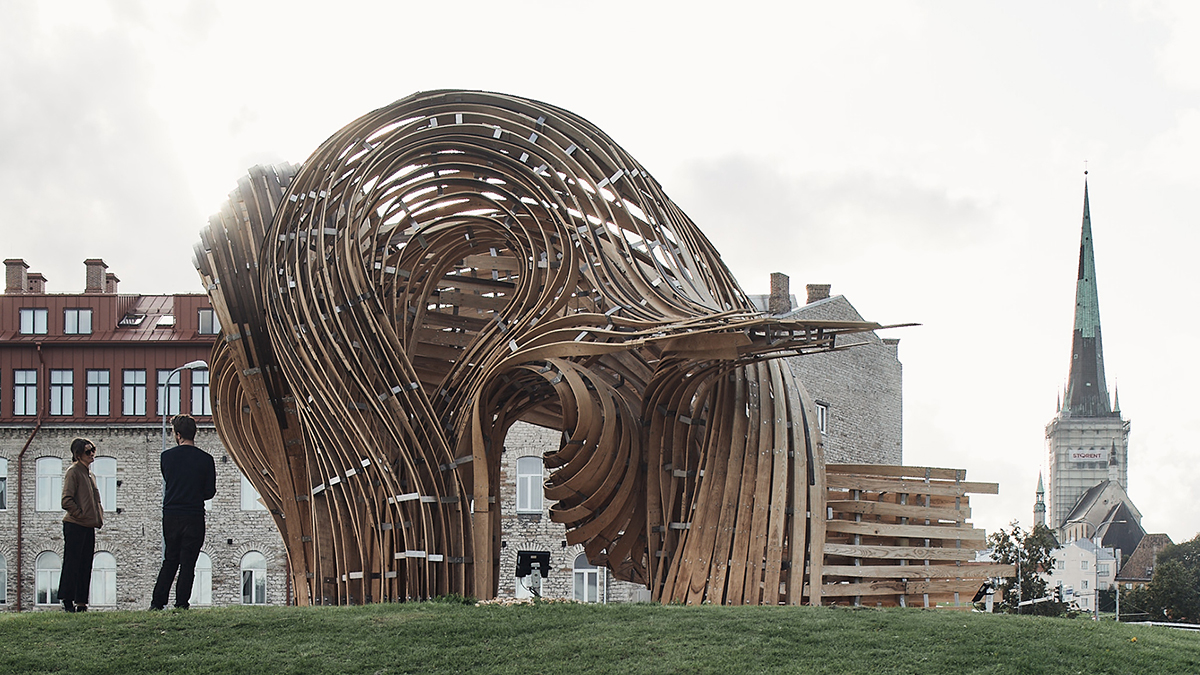 A steampunk pavilion combines analog and digital technology
October 11, 2019
Could flatpack refugee housing be safer, faster, and more durable?
October 10, 2019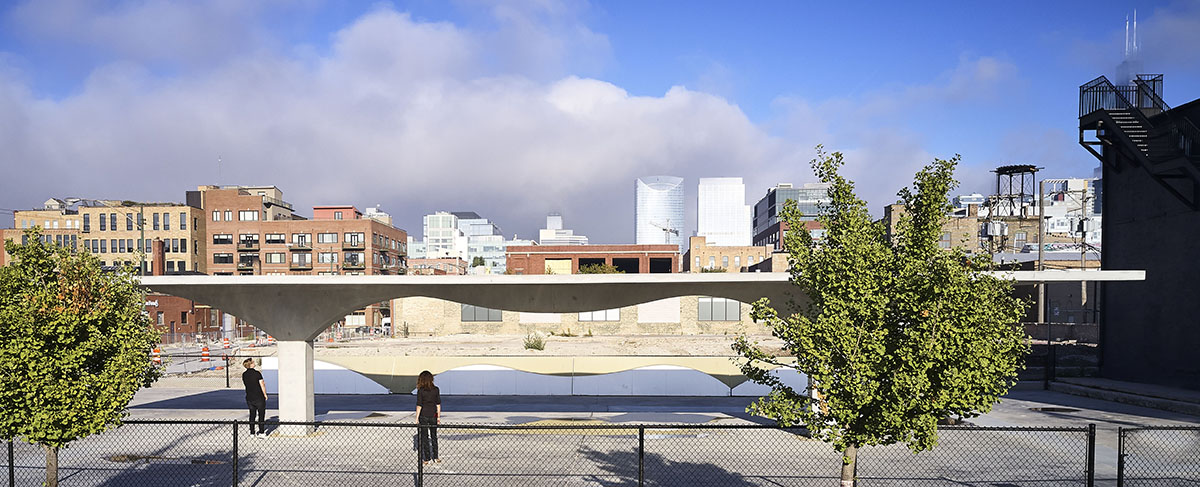 SOM shows off the sustainable potentials of robotic fabrication
October 4, 2019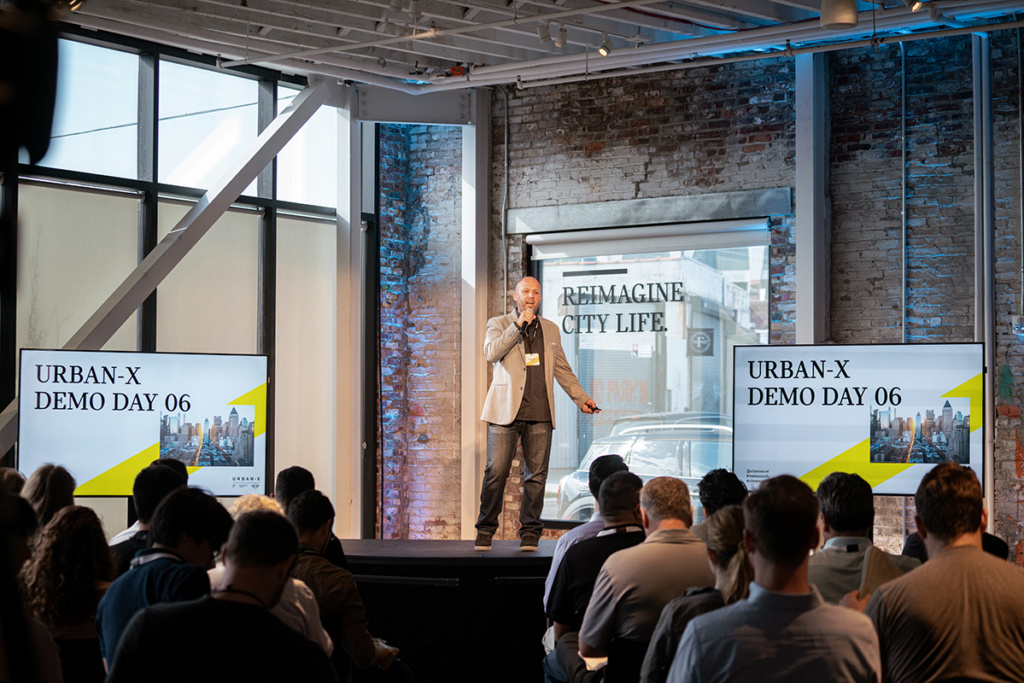 URBAN-X 6 showcases new tech solutions at A/D/O
October 1, 2019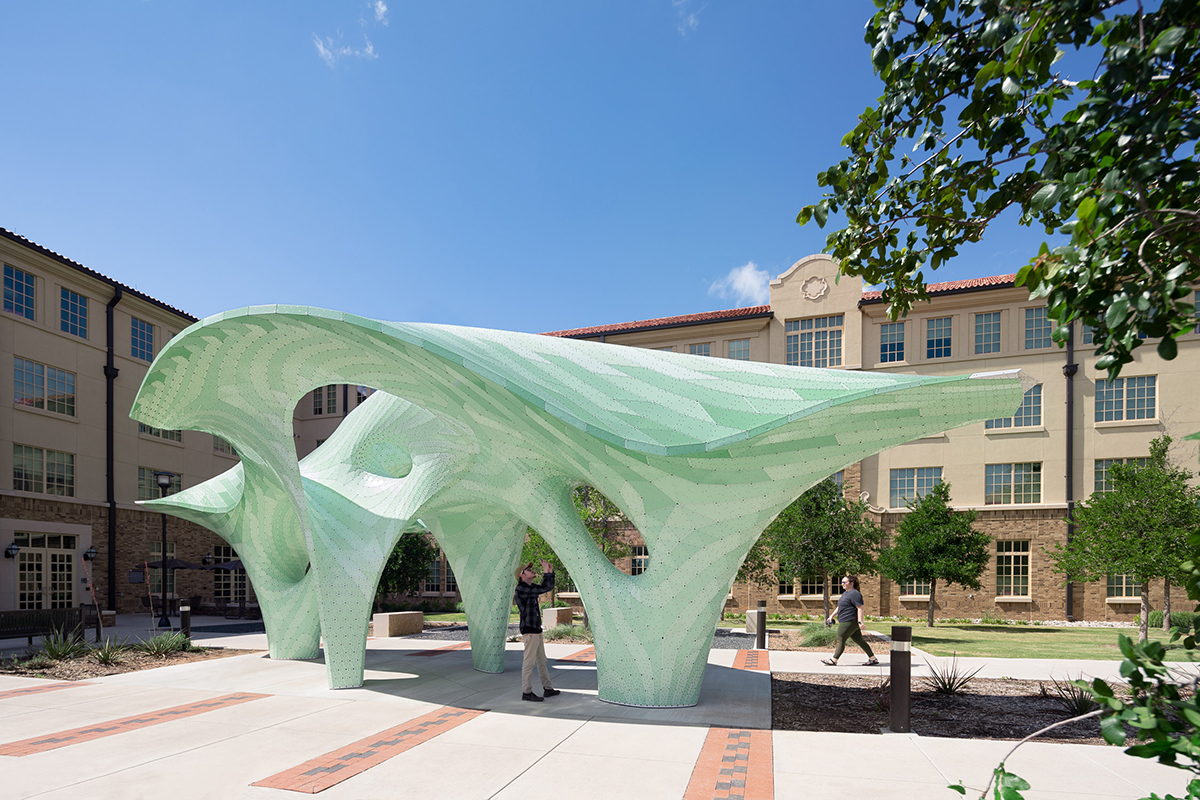 MARC FORNES / THEVERYMANY uses computational design to realize a breezy Texas pavilion
September 30, 2019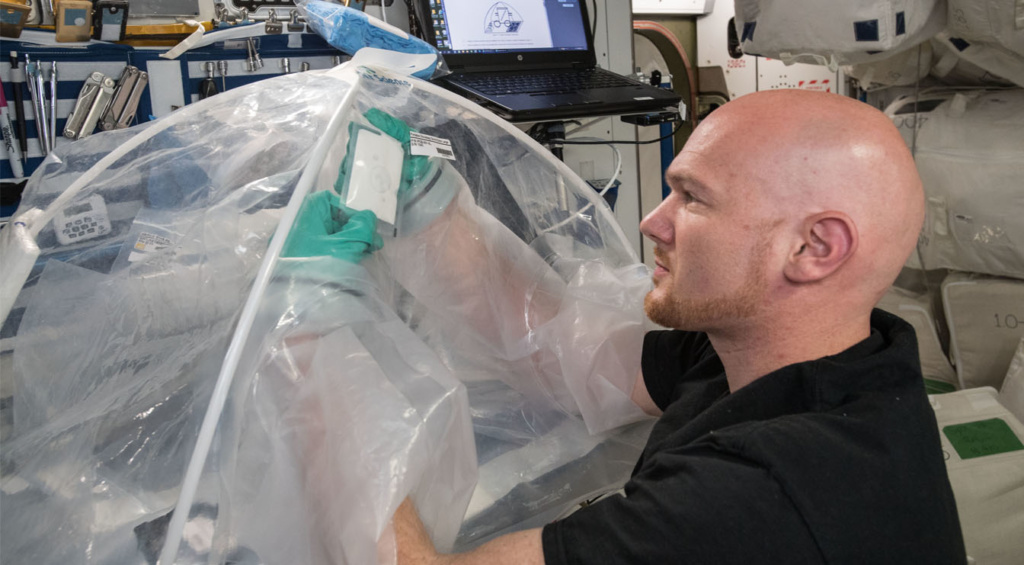 Scientists are studying concrete production in space
September 25, 2019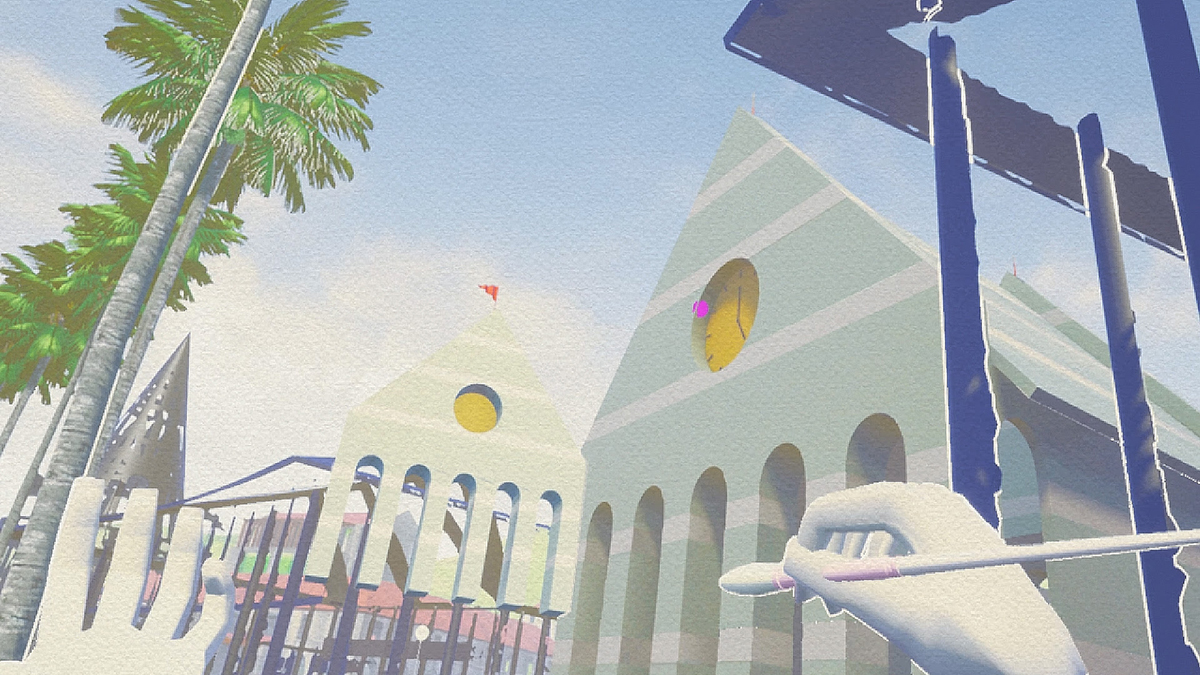 You can paint unbuilt Michael Graves projects in VR
September 23, 2019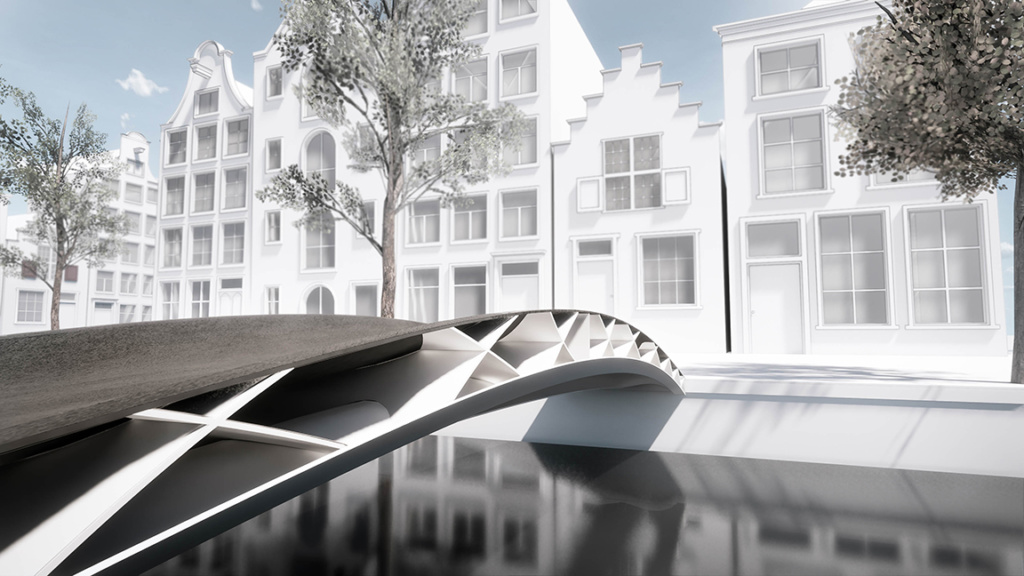 A collaboration of Dutch companies wants to 3D print an entire pedestrian bridge
September 16, 2019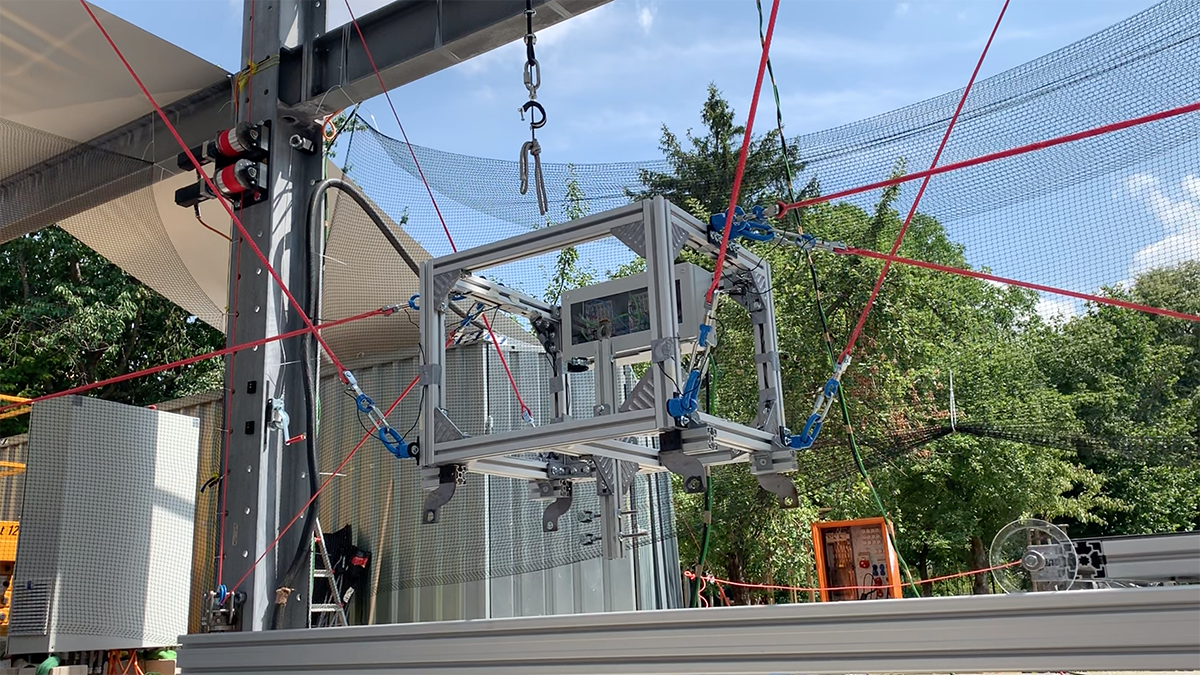 To celebrate the Bauhaus centennial, German researchers show off new robot printer
September 10, 2019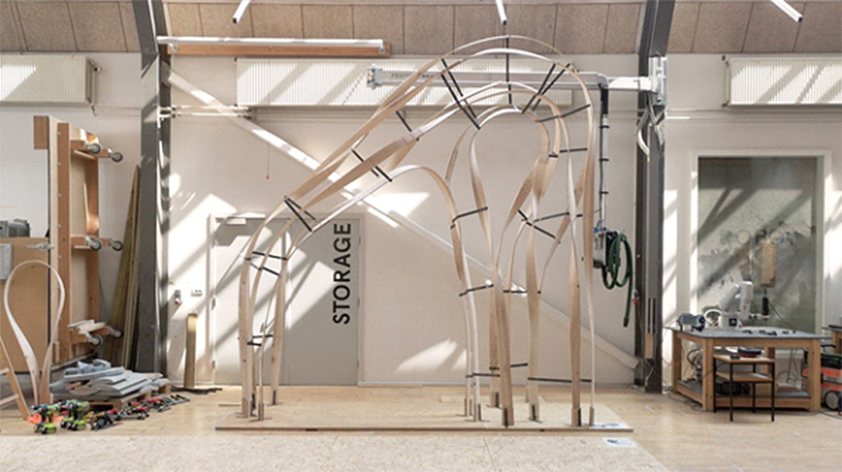 ACADIA announces keynote speakers and awardees for 2019 conference
September 5, 2019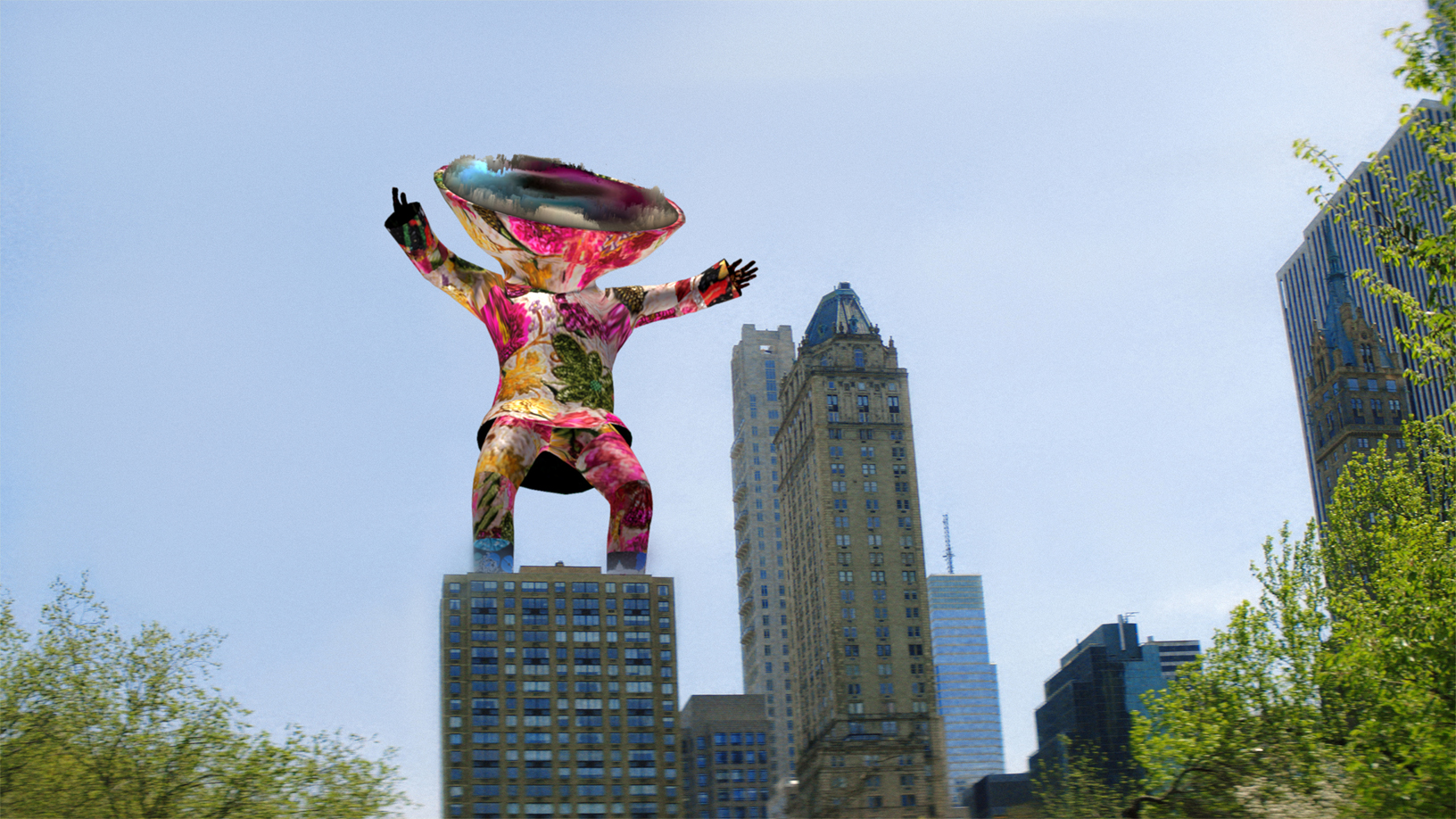 Apple and New Museum team up for choreographed urban AR art tours
August 8, 2019
ARTECHOUSE's Chelsea Market space will let visitors experience architectural hallucinations
August 7, 2019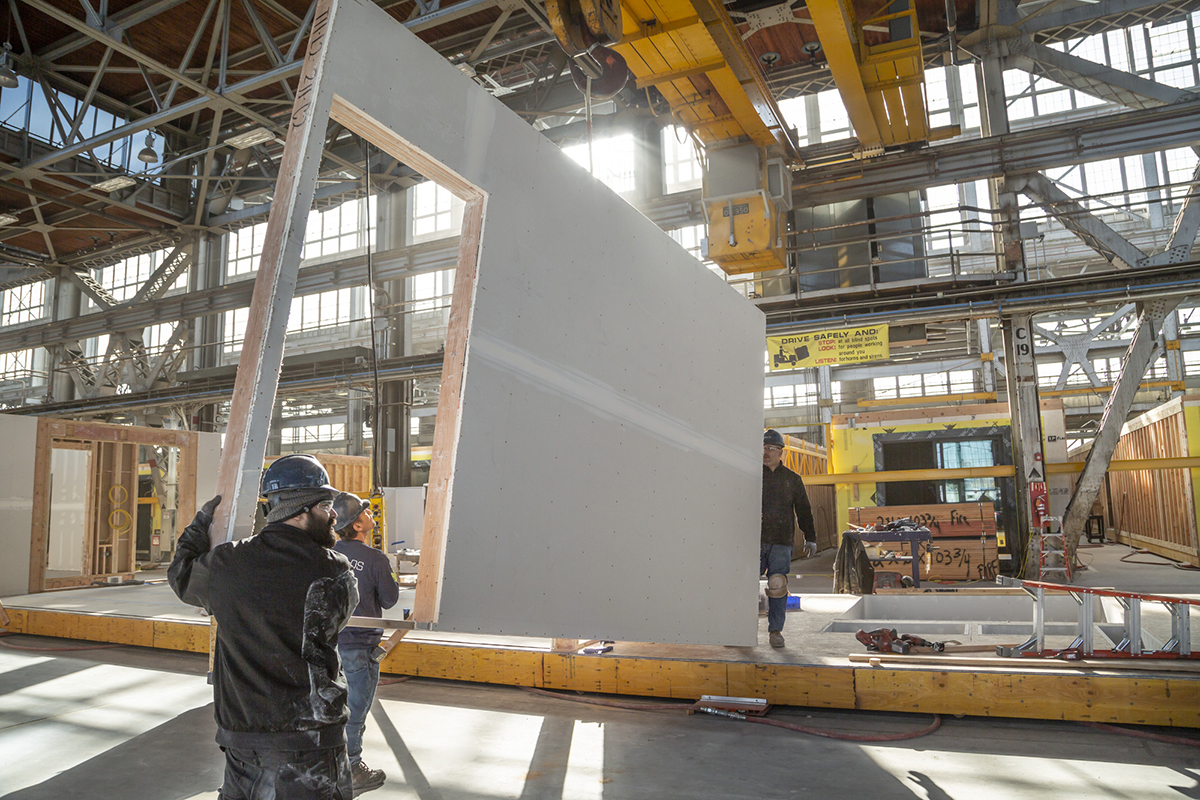 Autodesk invests in prefab home startup to help with disaster housing
August 1, 2019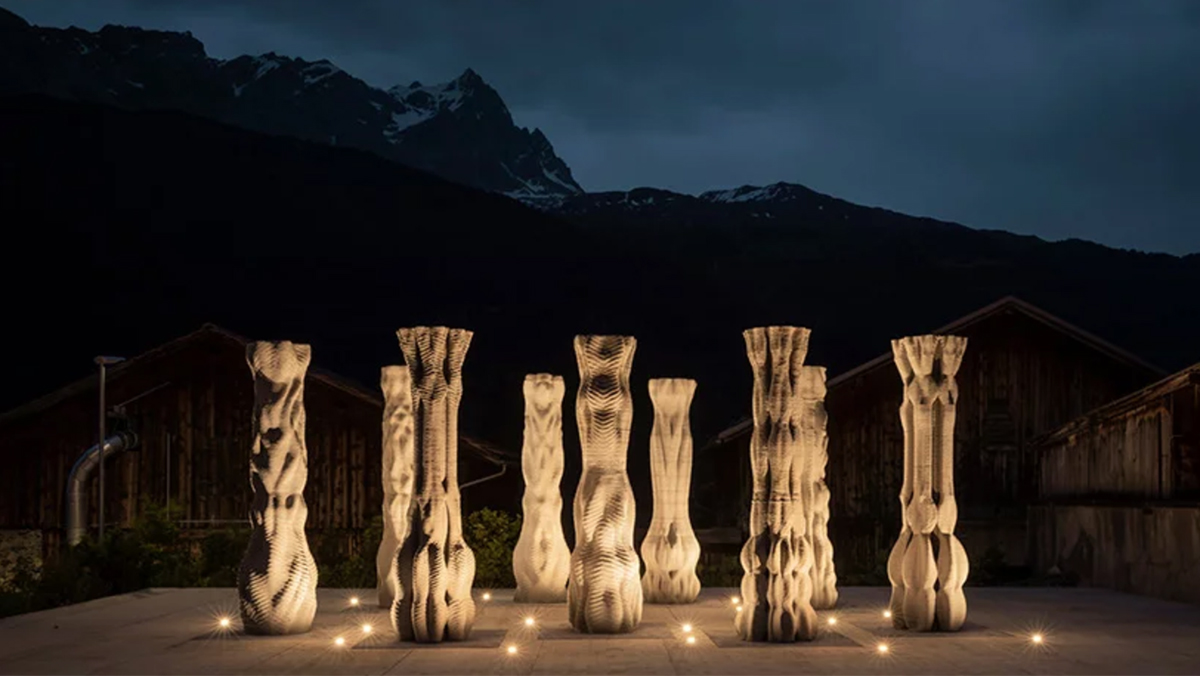 Researchers and students at ETH Zurich print complex columns for dance festival
July 30, 2019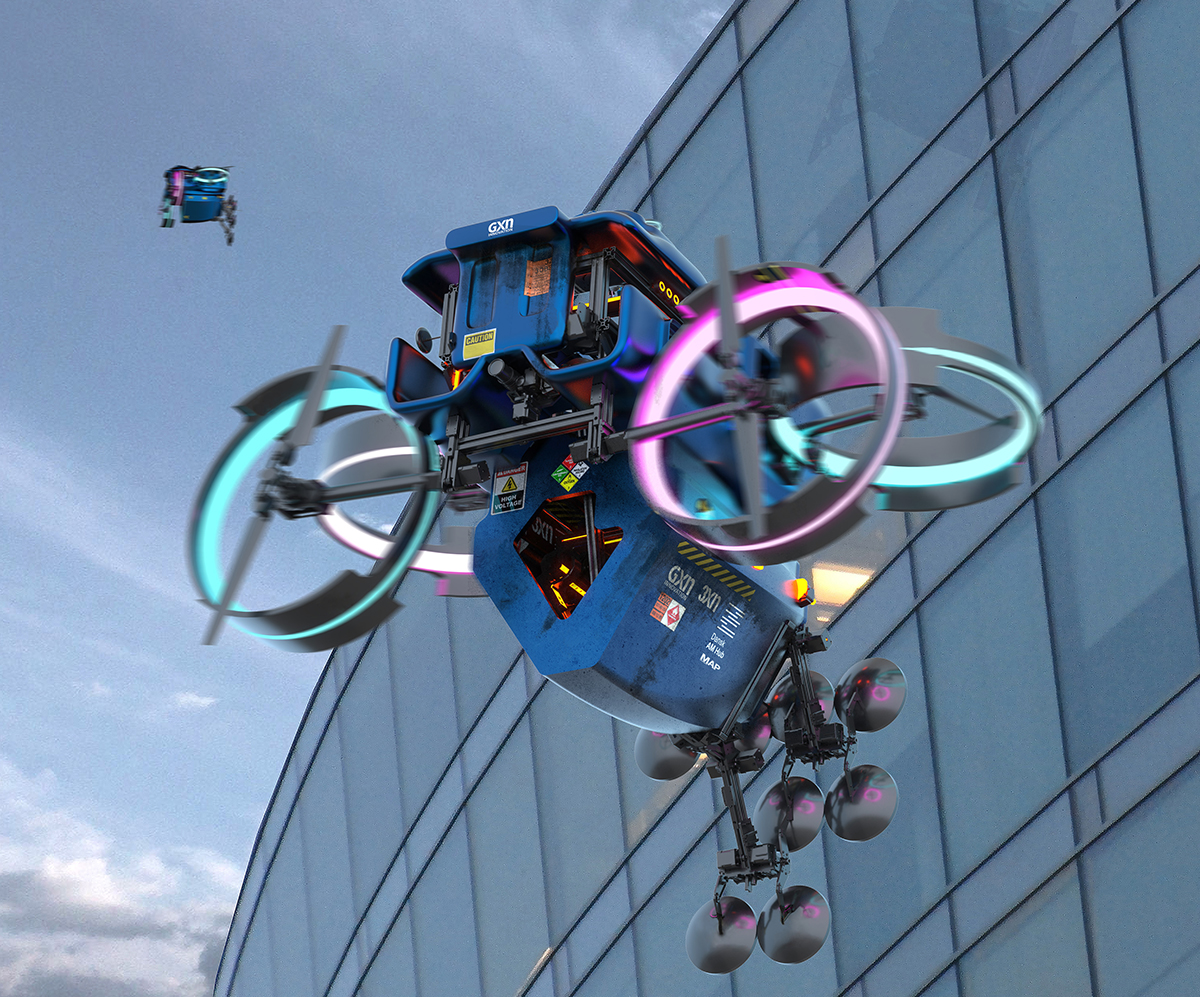 GXN thinks the future of construction could be flying 3D printers
July 24, 2019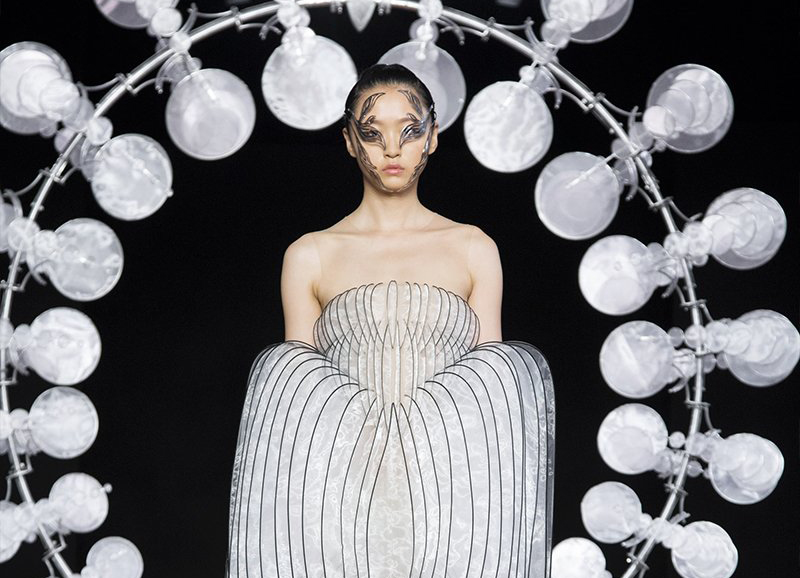 Iris van Herpen collaborates with architects for hypnotizing couture presentation
July 23, 2019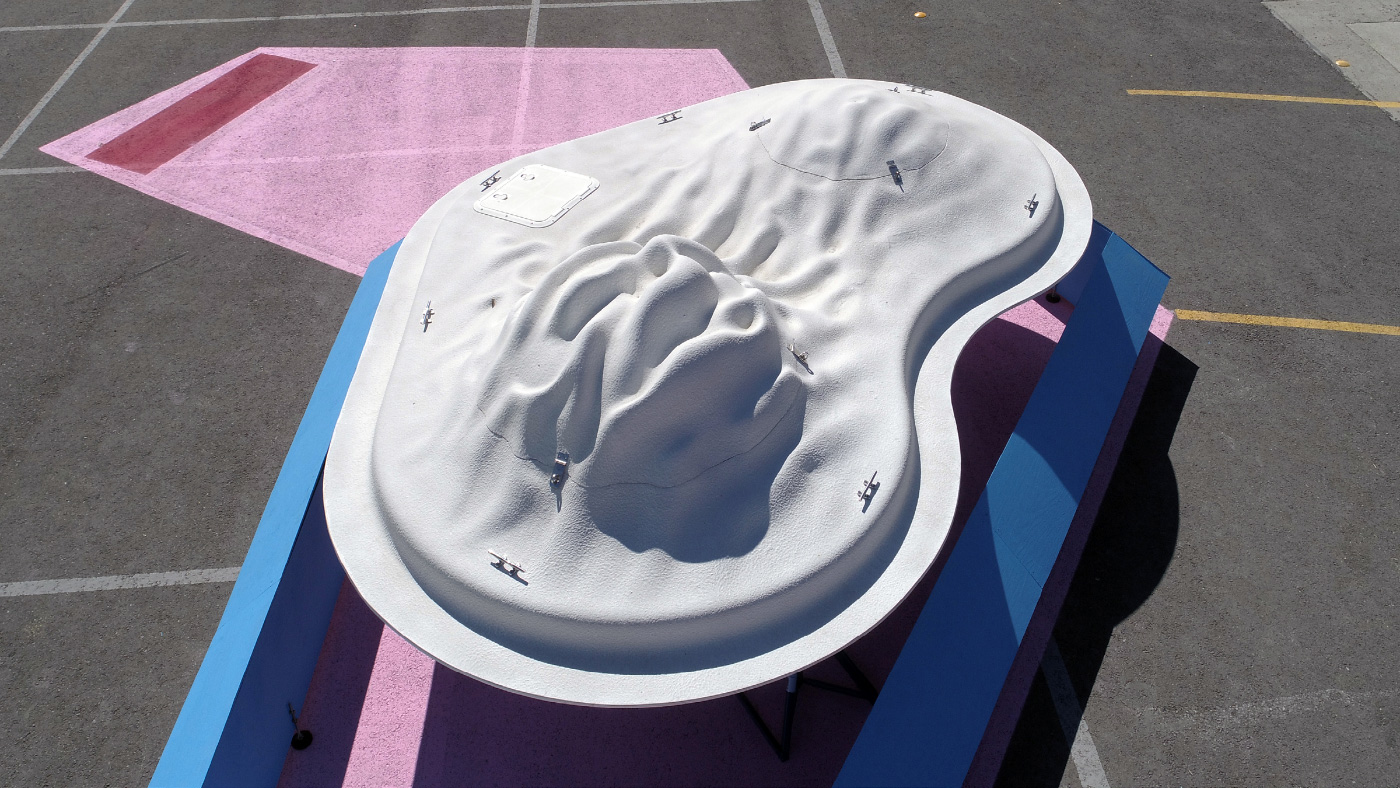 Architects rethink material and form with a new floating lab
July 18, 2019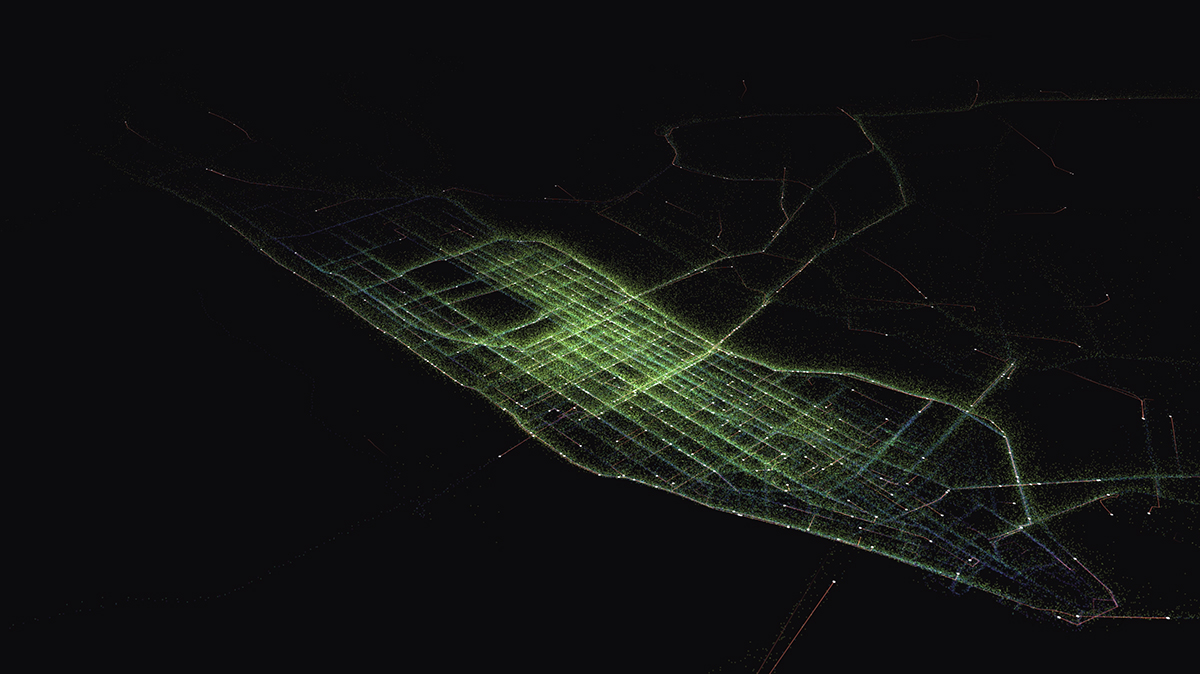 Can you capture a portrait of a city with a sensor-mounted taxi?
July 15, 2019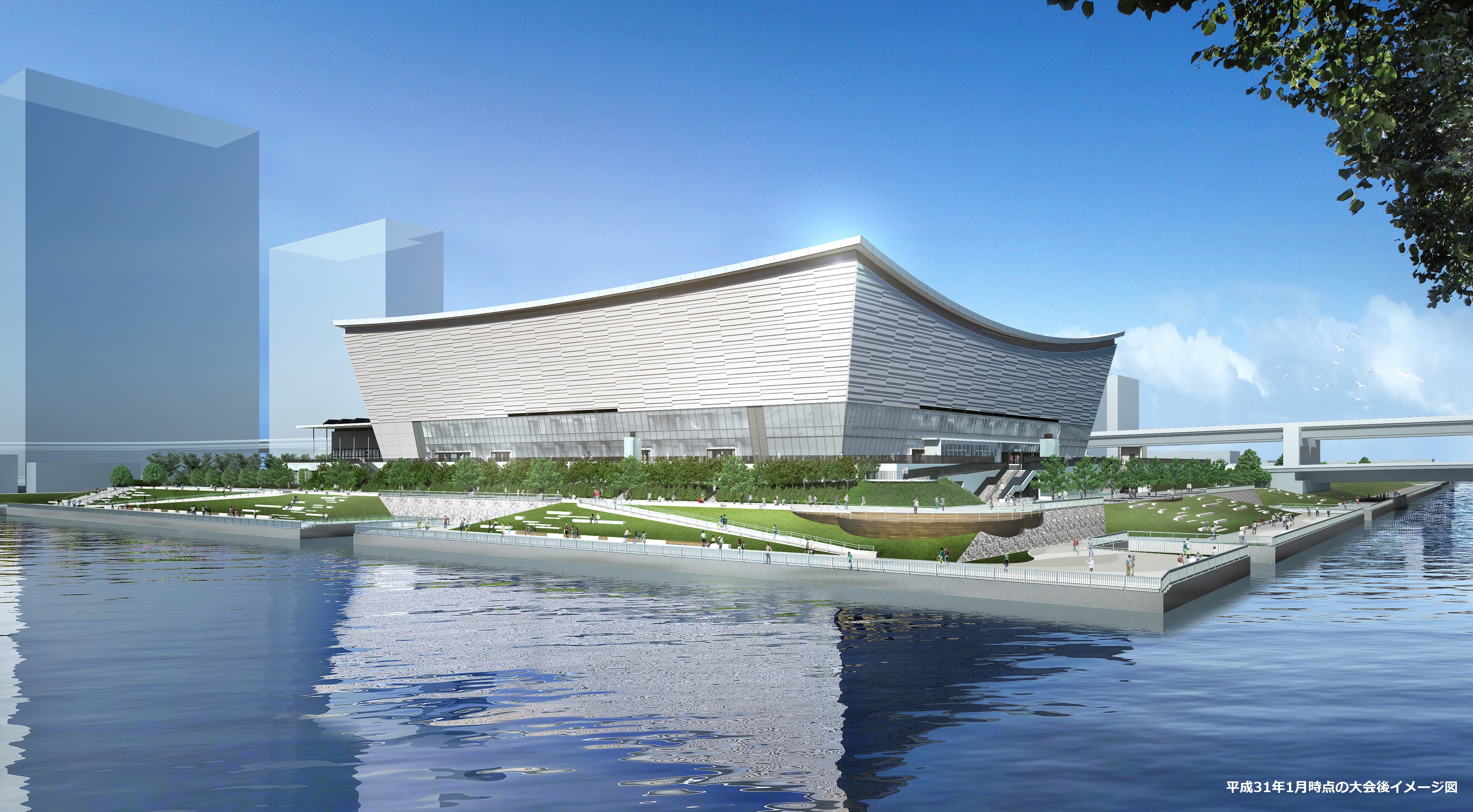 Why doesn't the U.S. design buildings to survive earthquakes?
July 11, 2019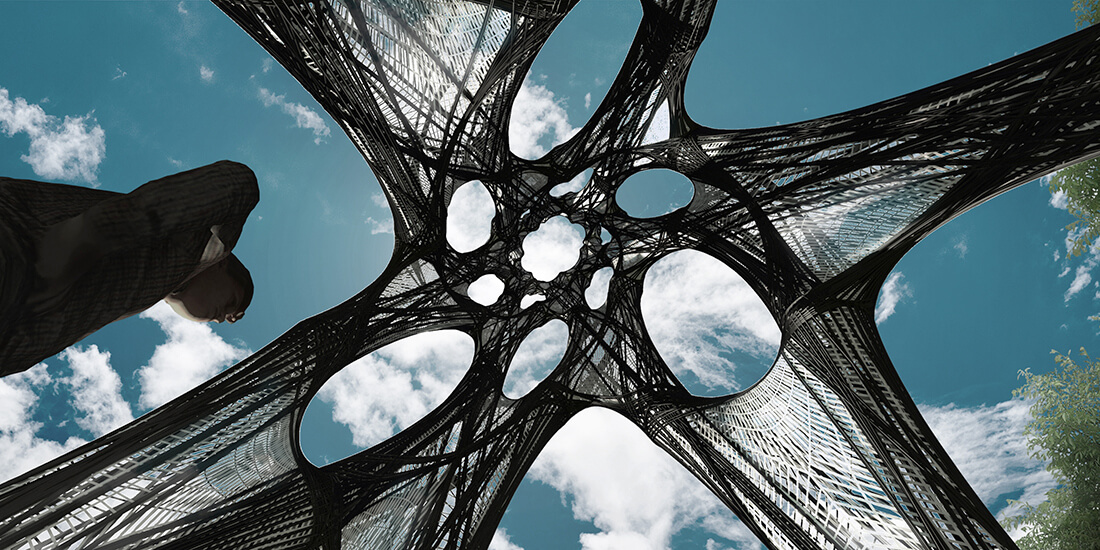 Exhibit Columbus's inaugural fellow program to feature high-tech pavilions
July 8, 2019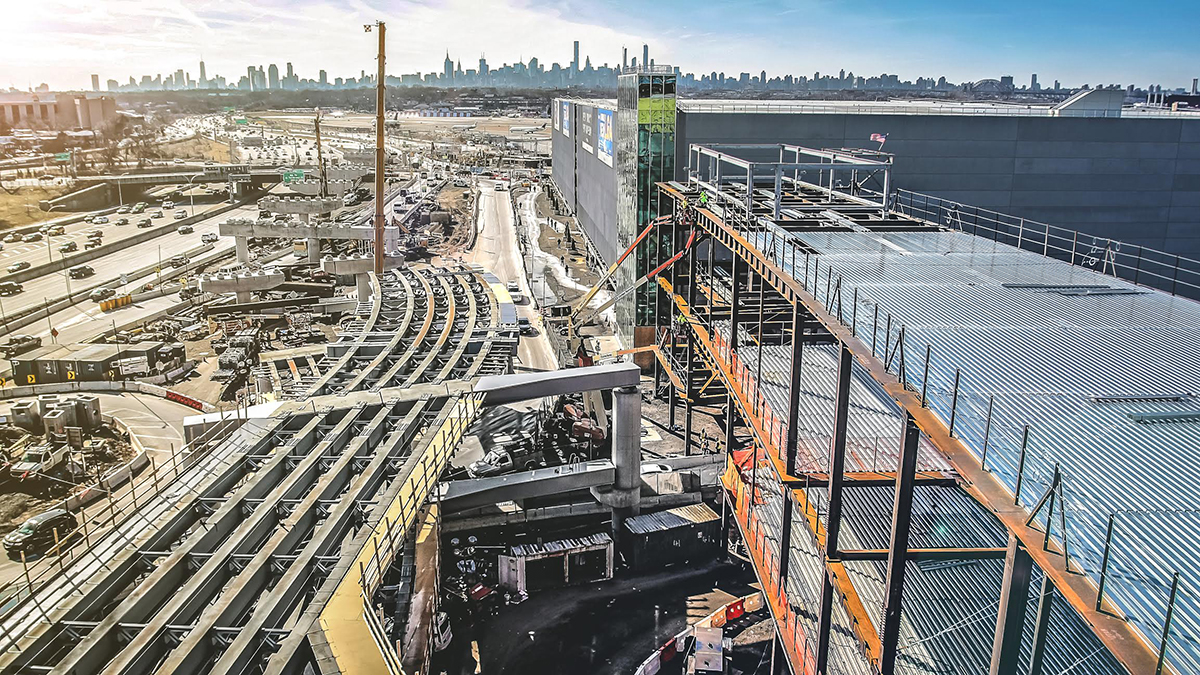 How can new technologies make construction safer?
July 4, 2019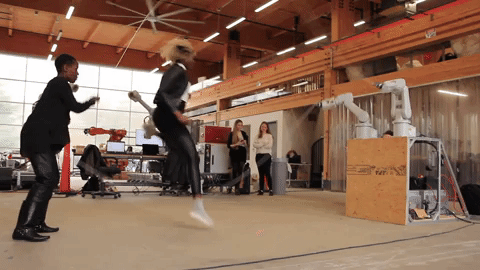 Could jump roping robots change how we think about architectural drawing?
June 28, 2019

Graphisoft CEO talks about changes in BIM possibilities with ARCHICAD
June 27, 2019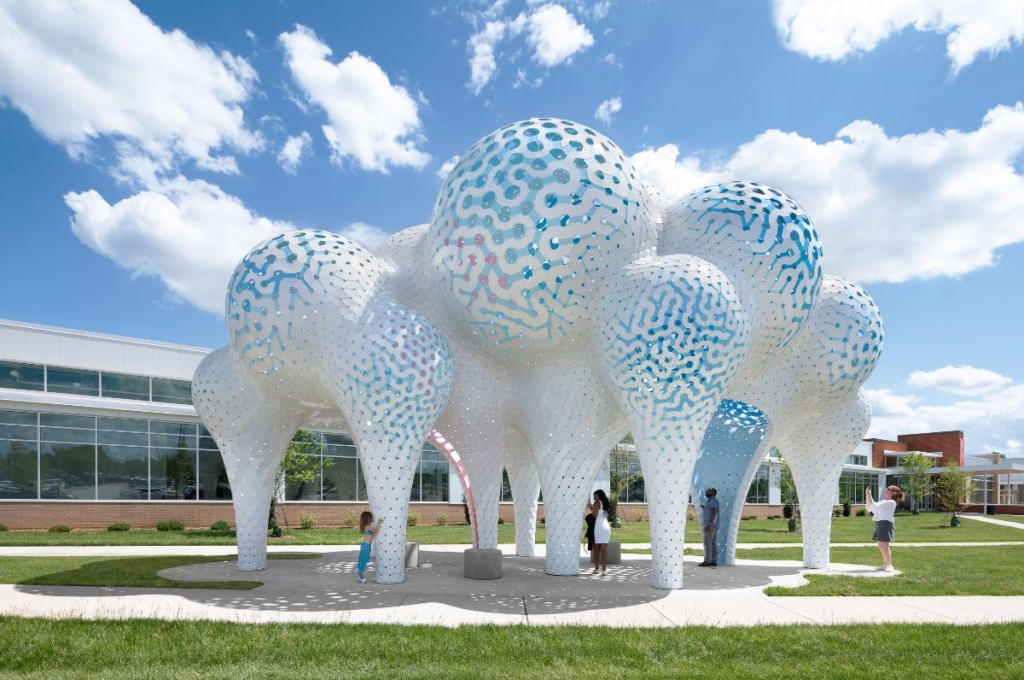 MARC FORNES / THEVERYMANY creates cloud-like pavilion in Charlotte
June 20, 2019